When I joined BPS World, I wanted to work for a company that shared and could support my aspirations. Having worked in recruitment for a while you get a taste of what you enjoy and how you want to operate.
I was keen to be able to continue my learning and progression with the company's Stars Programme, a learning and development plan tailored to my career aspirations and I felt aligned to the company's values of Commitment, Delivery, Excellence and Passion.
"Passion – Promotes collaboration through having a voice, by listening and sharing thoughts"
My passion for recruitment is all about giving candidates an excellent experience, whether they secure a position or not. It's important for me to have a network of people that trust me as I believe working in a people- based business, it's essential to put people and relationships at the heart of everything I do. I achieve this through good communication skills, really listening to what the candidate wants and always showing a commitment to them and the recruitment practice, from the first to last step of the process.
"Passion – Generates a positive environment through enthusiasm and determination"
My relationships are not limited to external communications either, I'm passionate about good relationships with my friends and colleagues within the organisation. I enjoy working within my team, there is a high level of camaraderie as well as support and mentoring from managers, both of which have benefitted me. I feel that I am learning massively from the members of my team and I am keen to continue doing so and to ensure I reach my goals and hit the targets I've set myself. Working among people who are also passionate about what they do creates a positive "can-do" atmosphere and an engaging work environment.
It is often said "How you do one thing in life is how you do everything." I'm a keen sportsman and my passions outside of work are cricket, rugby and football. I play a lot of cricket and my focus is to get myself in the best possible condition ahead of the new season. I find that the more I do in the gym the better I feel and that helps me stay in a positive frame of mind, essential for giving my best performance every day at work
By living the company values I believe will help me achieve my goal of becoming a top-grade consultant and I am enjoying that journey.
Do you share a passion for recruitment and would like to join us? Please contact info@bps-world.com and let us know.
Related Posts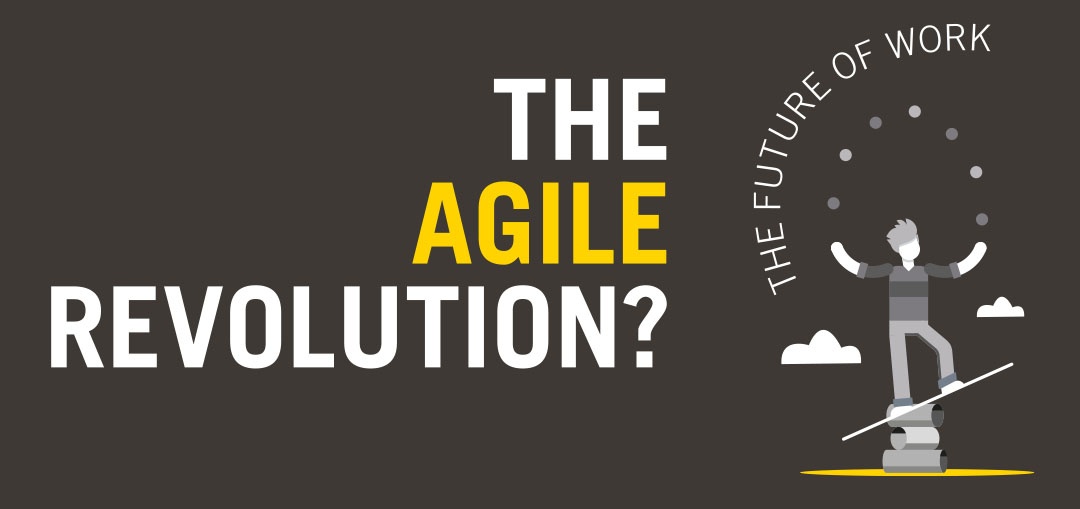 By Andy Hinxman on October 5, 2017
Embracing remote working can be a positive change for any business; however,...