Since starting BPS World's Rising Stars Recruitment Apprenticeship Programme, I have been on a roller-coaster journey of challenges, successes, highs and lows, but most of all I've learnt more than I could have ever realised possible within such a short space of time.
I work within the Business and Professional team where I specialise in recruiting professionals globally ranging from Europe to South America. For someone who didn't study geography at school or college, the first challenge I faced was understanding where these places were on the map!
I am now learning about different cultures and individuals which is interesting each and every day. If someone told me 9 months ago that I would be finding people marketing, finance or commercial jobs in Miami or Argentina I would never have believed them.
After leaving college at 18, I watched everyone applying for universities. I knew that wasn't where my heart was and I didn't want to just follow the crowd. I liked the idea of changing people's lives. I also liked the idea of marrying people up with their perfect next career challenge. I really liked the thought of earning and learning at the same time too which is why I chose an apprenticeship in Recruitment.
My highlight so far is hitting the record for the highest billing apprentice. I was given some senior and exciting roles in Miami and I knew this was a great opportunity to prove myself. I was determined and worked all the hours needed and it paid off – I subsequently managed to fill the positions.
The sense of achievement when you realise your hard work and commitment have paid off is amazing!
I am so positive and excited about my future in Recruitment, and I know BPS World will guide, mentor and support me through developing my career in whichever way I choose. Recruitment is a great stepping stone to creating a long-term career path in a £multi-billion industry.
To find out more about the BPS World Apprenticeship programme please contact Tallie Guy on 01628 857322 or natalie.guy@bps-world.com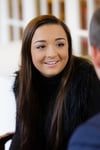 Related Posts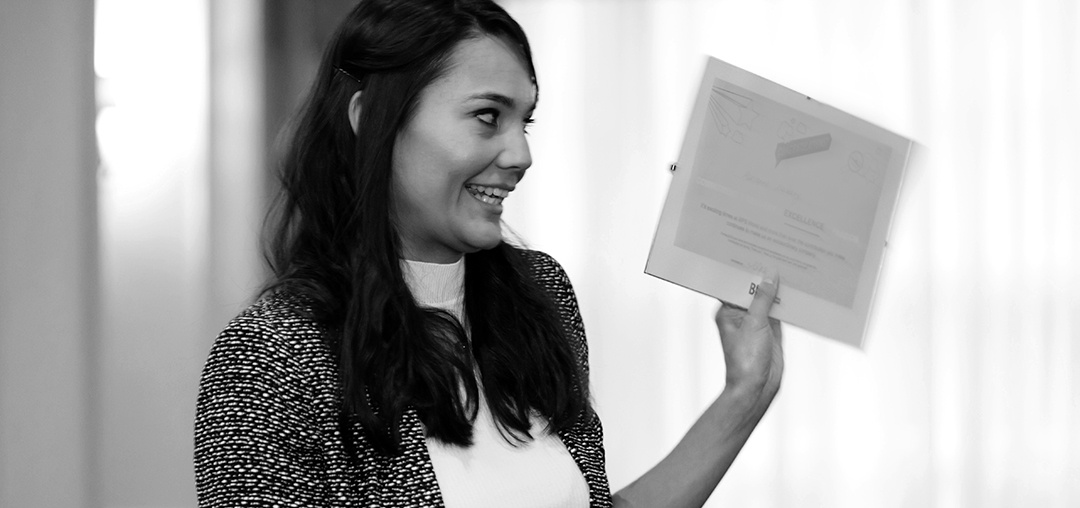 By Marianne Hatcher on June 6, 2016
I manage a recruitment apprenticeship programme at BPS World called the "Ris...