I'm thrilled to let you all know that BPS World has been placed 76th in the 2019 Sunday Times Top 100 Best Small Companies to Work For!
Our founding belief is 'people can be more'. Since our early days, we've always been passionate about our people and have adopted a 'people first' culture.
Engagement became one of our strategic priorities from 2017 onwards, focusing on employee engagement and customer satisfaction.
We were already delighted to receive 1-star accreditation from Best Companies in 2018, as this was our first year of entering.
So we were even more thrilled when it was announced we'd jumped to 3-star accreditation this year, awarded for 'extraordinary levels of employee engagement'.
Being named in the Sunday Times Top 100 list has capped off a fantastic journey.
Our approach to employee engagement over the past two years has been that our people should be actively involved in, and help to drive, initiatives.
We've introduced a quarterly engagement survey and a monthly happiness survey.
Both surveys can be completed anonymously and feedback is always encouraged. We're completely transparent with the results and publish all our scores and comments.
Workgroups are formed with volunteers to drive initiatives related to the scores that we want to improve or areas that we're strong in and want to keep a focus on.
The ideas and projects generated are presented to the leadership team to gain sign-off for implementation.
This approach has helped to ensure that employee engagement is owned by everyone in our business and means that we can all make a difference. It also contributes to our 'people first' culture in that our people really can make a difference.
So, it's a huge thank you from me to everyone at BPS World. This is a company owned award!
Our colleagues celebrate
Employees across our Maidenhead and Warrington offices have been busy celebrating #BestCompaniesDay2019.
The morning began in Maidenhead with a 'Best Companies Big Breakfast'...
We're celebrating #BestCompaniesDay2019 in style with baguettes and pastries!
A gold standard breakfast for the team to toast ⭐️⭐️⭐️ accreditation and being named in The Sunday Times Top 100 Best Small Companies to Work For! 💯 pic.twitter.com/8e5nW06UEM

— BPS World (@bps_world) March 1, 2019.
...And then cakes in the afternoon! Following a #BCphotobomb.
Can you spot the photobombers in the background, @bestcompanies? 👀

CLUE: It's not the handsome chap with the trophy.#BCPhotobomb
📸 💣 pic.twitter.com/Fu2RMmDAdN

— BPS World (@bps_world) March 1, 2019
Meanwhile, here was the calm before the storm in Warrington...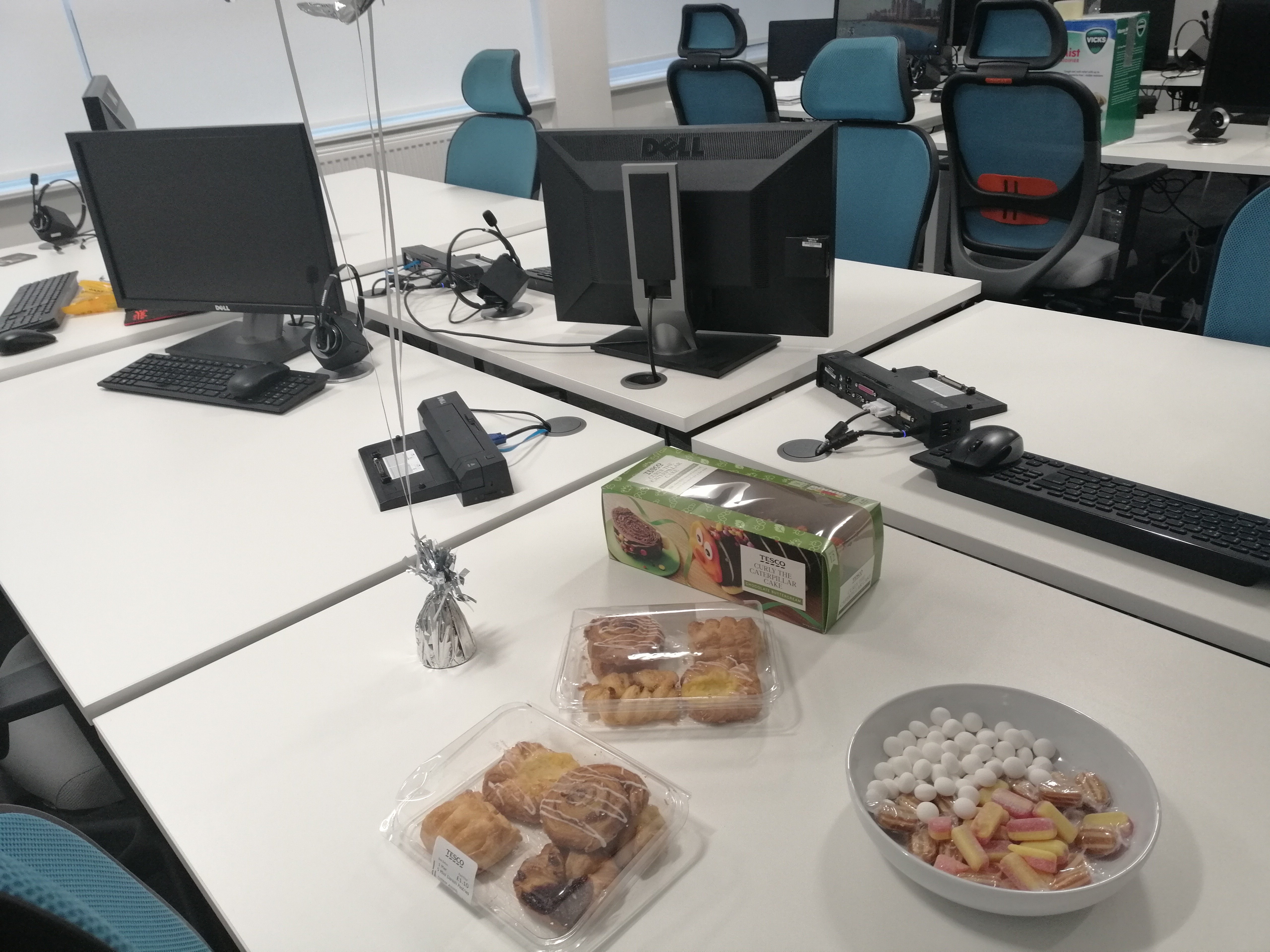 ...Unfortunately, Curly the Caterpillar didn't last much longer.
Once again, thanks to everyone involved.
We're all looking forward to building further on this approach in 2019 and beyond.
Related Posts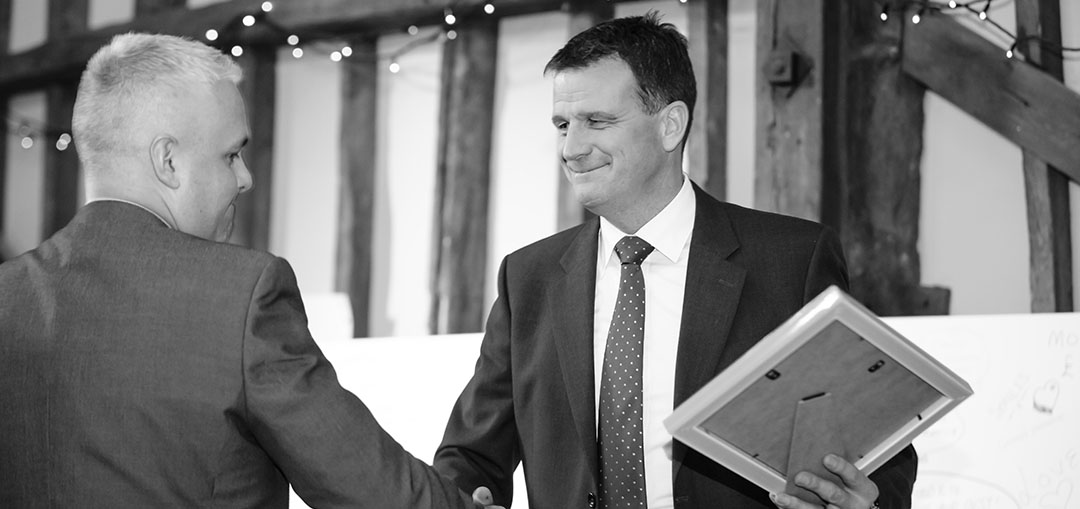 By Rachael Allen on December 13, 2016
Be productive. Your company won't be looking for someone who's happy to just...