When you hear the word rebrand, you'll usually think huge lead-up followed by a grand reveal. But at BPS World, we like to do things differently. We're stripping things right back. Our rebrand is about going back to basics.
Over the course of the last 12 months, we've had the opportunity to reflect and reaffirm who we are and what we do best. We've updated our company values. They're not generic, they're true to us, who we are and how we strive to do business. They underpin everything we do.
From a customer perspective, our background is in Recruitment Process Outsourcing and building partnerships. But when we strip it back, we're problem solvers. Our biggest success stories are as a result of our investment. Our investment in relationships, in taking the time to get to know and understand our clients, their business, and the challenges they face. The type of investment you might not get if you're working with a larger RPO.
What we do is simple: we solve problems by focusing on the key areas that are most likely to hinder a company's ability to attract, recruit and retain the right people. Yes, we're an RPO by definition. But we're more than that. We're a strategic partner to our clients. They trust us. They see us as part of their team.
The business world is changing rapidly. Challenges and opportunities often present themselves at speed. Our agility means that our clients are best placed to mitigate risk and reap the benefits of change.
As part of our rebrand, there's no name change and what we do hasn't changed. Things will just look a bit different. We'll have a new website. We'll look a bit different on social platforms and in our marketing collateral too.
It's an opportunity to refresh our look and feel. The new website will be easier to navigate. Easier to digest, and easier on the eye. We've simplified our message, what we do and what we're about.
Our rebrand isn't us trying to do things the same way as our larger competitors. We're an agile challenger. And that's exactly who we want to be. We just wanted you to know that too.
Related Posts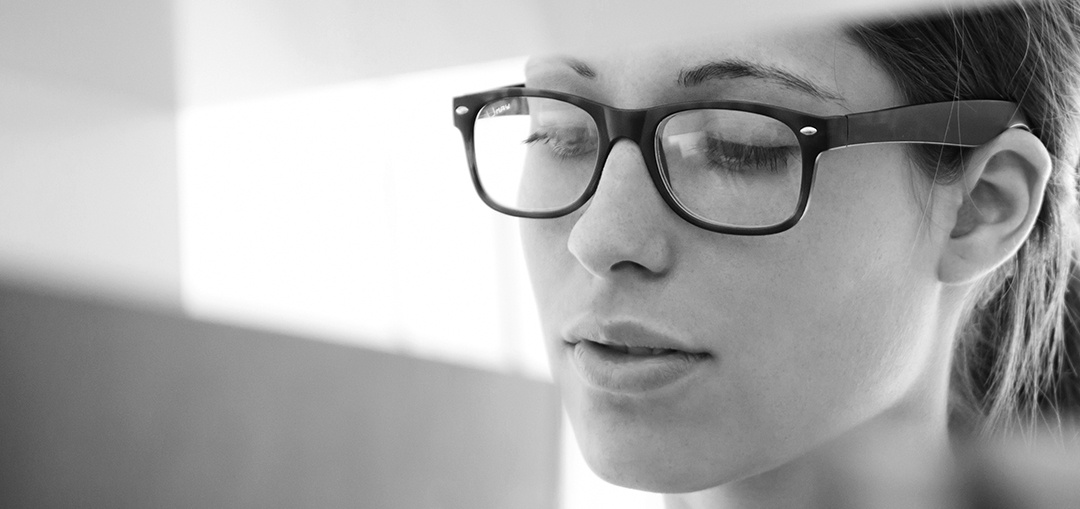 By Seth Armstrong on October 23, 2014
A RPO company provides cost effective recruitment and quality staff, and bus...