BPS World has been 'Highly Commended' at the 2021 US TIARA Talent Solutions Awards. The global recruitment partner collected the recognition having been shortlisted in the eTeam Client Service Award category.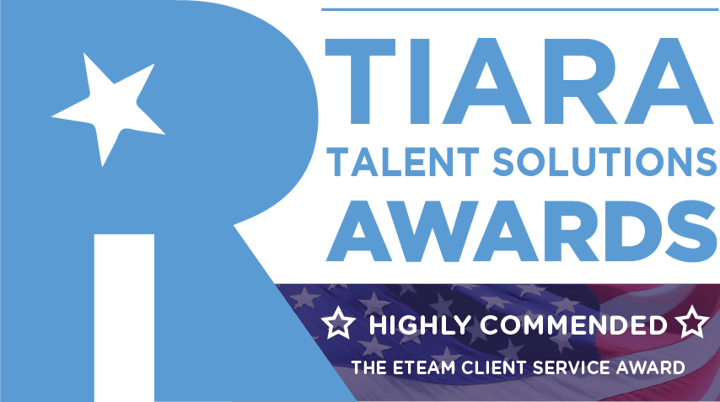 The virtual ceremony took place on Thursday 10 June, with the world's leading recruitment organisations assembled to learn who'd be taking home the nine awards up for grabs.
This was the first time that BPS World has entered the US version of the TIARAS, which are organised by leading membership body, TALiNT Partners.
Guidant Global emerged as category winners. However, the BPS team is thrilled to have been recognised for its hard work and dedication to client service, in support of the businesses' core value of 'Make Them Say Wow'.
BPS' US hub was established in 2017, and is based in Boca Raton, Florida. Since inception, the North American arm of the company has witnessed continual growth across multiple disciplines.
Traditionally specialising in technical recruitment, this pre-existing knowledge and expertise proved invaluable from the moment US operations were launched.
A first significant deal was struck with Texas Power & Associates, a major US supplier of government contract labour. Initially, this relationship resulted in BPS providing employee leasing services for disaster relief assignments across the United States.
Owing to the success of this partnership, BPS engaged in a second project to deploy a team(s) to the Marshall Islands, a remote associated US State in the Pacific Ocean.
BPS finds creative solutions to Covid-related challenges
BPS' deployment of contract labour to the Marshall Islands formed the cornerstone of the company's Client Service Award submission.
The recruitment partner was initially tasked with deploying a team of 30 technical specialists to conduct work within a live Power Plant environment.
Successful candidates needed to have the Right to Work in the USA and be committed to living and working on a remote island for a minimum 12-month period.
An already challenging logistical assignment was furthered complicated by the Covid-19 pandemic and its severe impact on international travel.
However, utilising a custom-built database of 3,500 candidates covering a third of the United States, BPS successfully identified and hired qualified personnel within agreed timeframes.
In fact, during the past 12-15 months, BPS has deployed over 50 hires to meet net requirements as a result of natural attrition.
BPS successfully managed the end-to-end process, including: attraction, selection, mobilisation, payroll in 25 States, and Covid-19 testing.
Despite the complexity of this assignment, exacerbated by Covid-19, BPS hit its mark and utilised creative techniques to ensure both client and candidate satisfaction.
Only 17% of US citizens possess a valid passport. In addition, 50% of candidates didn't have passports so BPS had to think creatively to increase its candidate pool. As a result, BPS became experts in expediating the passport award process.

Likewise, BPS had to innovate its processes around candidate management and candidate experience. Every successful candidate has to undergo rigorous medical and dental assessments to ensure they don't require any urgent treatment within the next 12 months. BPS created robust processes to carry out these assessments at a multi-state level.

The Covid-19 pandemic required BPS to be even more innovative and agile. The company had to source non-commercial flight bookings and work closely with new hires to negotiate complex travel schedules via Honolulu, Hawaii. A 2-day journey has become a 5-week deployment, including quarantines. BPS managed extra accommodation, all while helping candidates deal with the personal nature of being away from family and friends for long periods.

BPS is now an expert in Covid testing, procedure and PCR testing, with variance in turnaround times across different states.

BPS used 'out of the box' thinking to secure vendor relationships that have enabled the business to implement an effective payroll solution and conduct relevant background checks.
Living the Values leads to client and commercial success
As part of this client relationship, BPS World works alongside a supporting chain of companies, including Texas Power and Dyncorp International.
As the direct employer, the actions implemented have all supported both partners and BPS' own core values:
Make It Happen – From the outset, this assignment has posed logistical challenges. BPS has overcome even more significant hurdles in the past 12 months to deliver exceptional candidates for challenging roles.
Make Them Say Wow – Every aspect of deployment and mobilisation is taken care of, including background and medical checks, local orientation and ongoing employee check-ins.
Learn To Win – BPS has successfully implemented a solution from scratch and navigated the additional deployment challenges presented by Covid-19.
Bring Your Buzz – BPS is obsessed with creating powerful recruitment experiences. The team is always available to help, often within extremely tight communication windows owing to significant time difference. US cell phones do not function properly on the Marshall Islands, meaning communication is limited to WhatsApp with cells connected to Wi-Fi, or through an on-site office phone. And with employees working 12-hour shifts, opportunities to speak are extremely limited. As a result, BPS has to be 'on' when needed most.
Show You Care – BPS has kept in touch with candidates via weekly/fortnightly comms and provided enhanced pastoral care during a difficult and remote assignment.
Keep It Simple – Slick and efficient delivery mean candidates/employees and the client do not need to worry.
The success of BPS' partnership with Texas Power & Associates has been evidenced by successive contract wins (Disaster Relief and subsequently The Marshall Island projects).
Built upon a platform of service excellence, BPS has overseen an account that's generated annual turnover in excess of $3m US dollars within the past year. BPS is now on track to generate $4.2m in 2021, from a standing start when the engagement began.
The US arm has established itself as a preferred labour partner and is now supporting Texas Power with external bids on a global scale.
For more information and quotes, please contact:
E: william.geldart@bps-world.com.
P: +44 (0) 7770 894210
Related Posts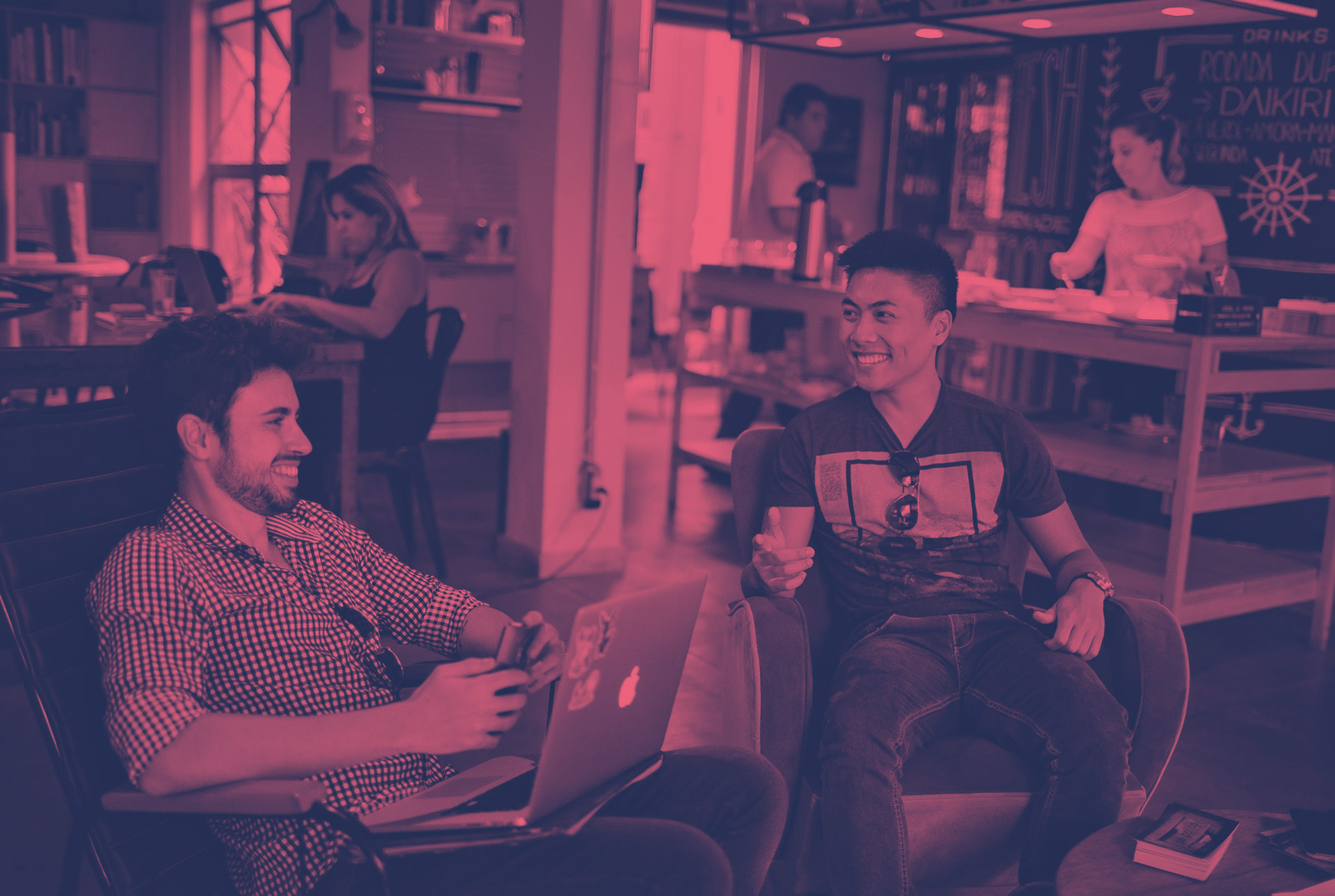 By William Geldart on August 1, 2018
It's a landmark time for Internal Communications and its importance cannot b...