The return to the office: Should you do it?
The CIPD, the professional body for HR and people development is urging HR teams to focus on three key questions before they decide whether to bring people back to the office.

1. Is a return to the workplace essential?

If people can continue to work from home they must continue to do that for the foreseeable future. If they cannot work from home, is their work deemed essential or could the business continue to use the Government's Job Retention Scheme for longer, giving them the time needed to put safety measures and clear employee guidance and consultation in place?

2. Is it safe to return to the office?

As an employer, you have a duty of care to identify and manage risks to ensure that the workplace is sufficiently safe to return to. Employers should take their time with gradual returns to work to test health and safety measures in practice and ensure they can work with larger numbers before encouraging more of their workforce back.

3. Are staff comfortable about the return?

It's vital that there is a clear dialogue between employers and their people so concerns, such as commuting by public transport, can be raised and individuals needs and worries taken into account. There will need to be flexibility on both sides to accommodate different working times or schedules as ways of managing some of these issues.

In order to help answer some of the questions, here are some helpful guidance documents:
How to welcome employees back: Some practical examples
1. Building a transition team
In most cases a transition strategy will likely benefit from a collaborative team-lead approach rather than being left to individual managers or teams, an idea championed by Keystone Partners in the US.

According to Reneé Zung, Vice President: ''this committee at the very least will need a member from HR, facilities/operations, legal and management''.
2. Welcome Back Packs
An idea which was well received by the HR community and beyond was the introduction of 'Welcome Back Packs'. A LinkedIn post from Andy Preacher, People and Culture Director UK at Aioi Nissay Dowa Insurance Europe, detailed the items given to employees to help them feel safe and secure and to show that the business appreciates their efforts and commitment during the pandemic.
The packs included some PPE items such as masks, hand sanitiser as well as some chocolate. They also included a personal message from the company CEO as well as details of where employees could turn to for advice and guidance in relation to wellbeing, mental and physical health. You can read more here.
3. Social distancing bands
Plenty of work is required in order to ensure the office is a safe working environment. Businesses will likely have invested in hand sanitising stations, signage, and PPE. Where possible, some organisations may have introduced staggered work times, an office rota, and one-way systems to prevent employees from crossing paths. The physical changes to the working environment are much discussed, but how can employees share their comfort levels with physical proximity and contact when they return? With a wristband, of course!
Amber Viens and Desiree Haller, cofounders of Social Bands, hope that their new colour-coded wristbands make those individual preferences known without anyone having to question or feel uncomfortable. The wristbands take a cue from traffic lights: Red equals no contact; yellow indicates an elbow bump is okay; green means go in for the hug or the high-five.
A simple but effective way for staff to share how they feel about physical proximity and contact without having to feel awkward about saying how they feel.
If you'd like to continue the conversation on the return to the office, you can get in touch with me at leanne.kelly@bps-world.com or on LinkedIn.
Related Posts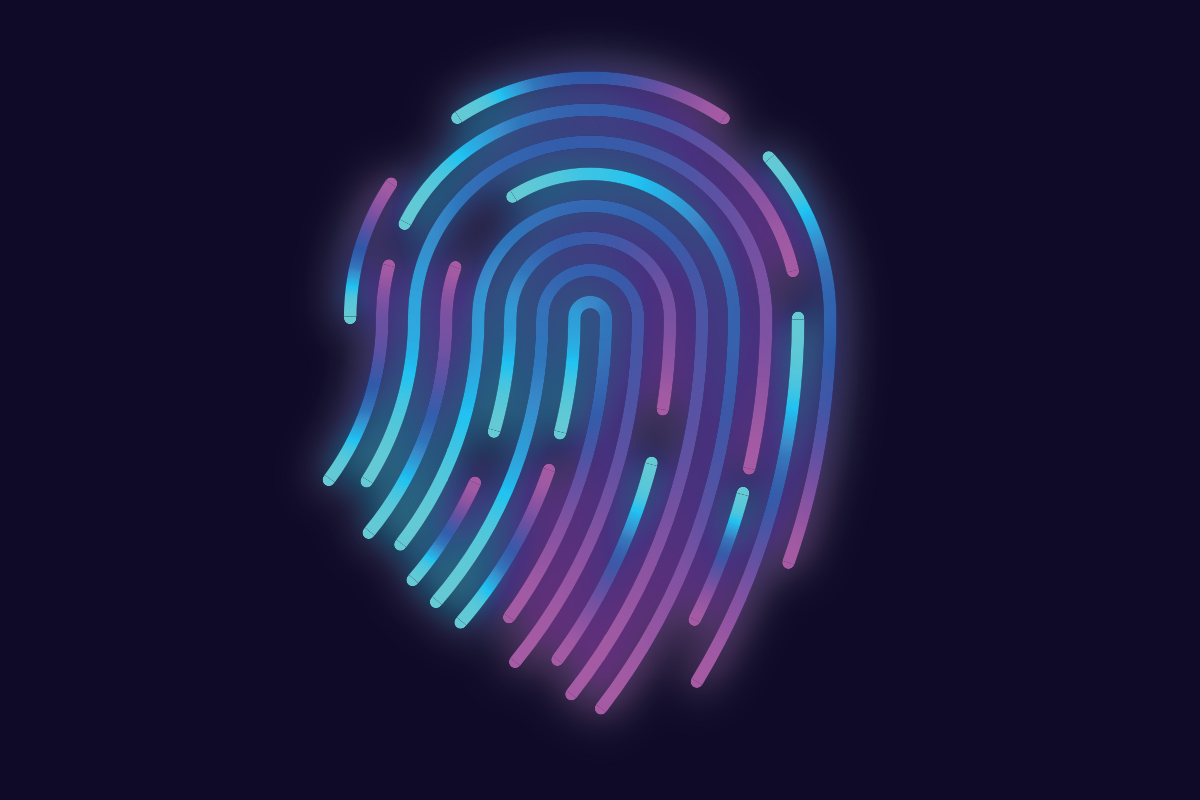 By Leanne Kelly on July 14, 2020
For some HR teams, Diversity & Inclusion (D&I) may have found itself on the ...