BPS World are delighted to announce that our MD - Simon Conington, has been elected to sit on the council of REC as a Corporate Director. The Council is the governing body of REC, which directly and through committees, supervises the work of the Executive. The Corporate Directors represent the Corporate REC members on all relevant issues.
https://www.rec.uk.com/news-and-policy/press-releases/new-rec-council-members-elected-to-represent-the-industry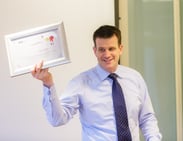 Simon was up against many strong candidates from across the recruitment industry and was voted in by existing REC members. Simon explained why he was so keen to sit on the Council:
"I'm passionate about the recruitment industry and the key role that REC plays. My position on the Council will allow me to build on the outstanding work already undertaken by REC as we embark on the exciting journey of enhancing our industry further. The recruitment industry has a key role to play in the skills debate and we need to ensure that our voice is heard. We need to redefine recruitment and make it an industry that the most talented young people are keen to enter. As our recognised industry body REC carries great influence in shaping our future and has achieved great things, I'm very proud to be a part of that."
We would like to congratulate Simon on being elected to the Council.
Related Posts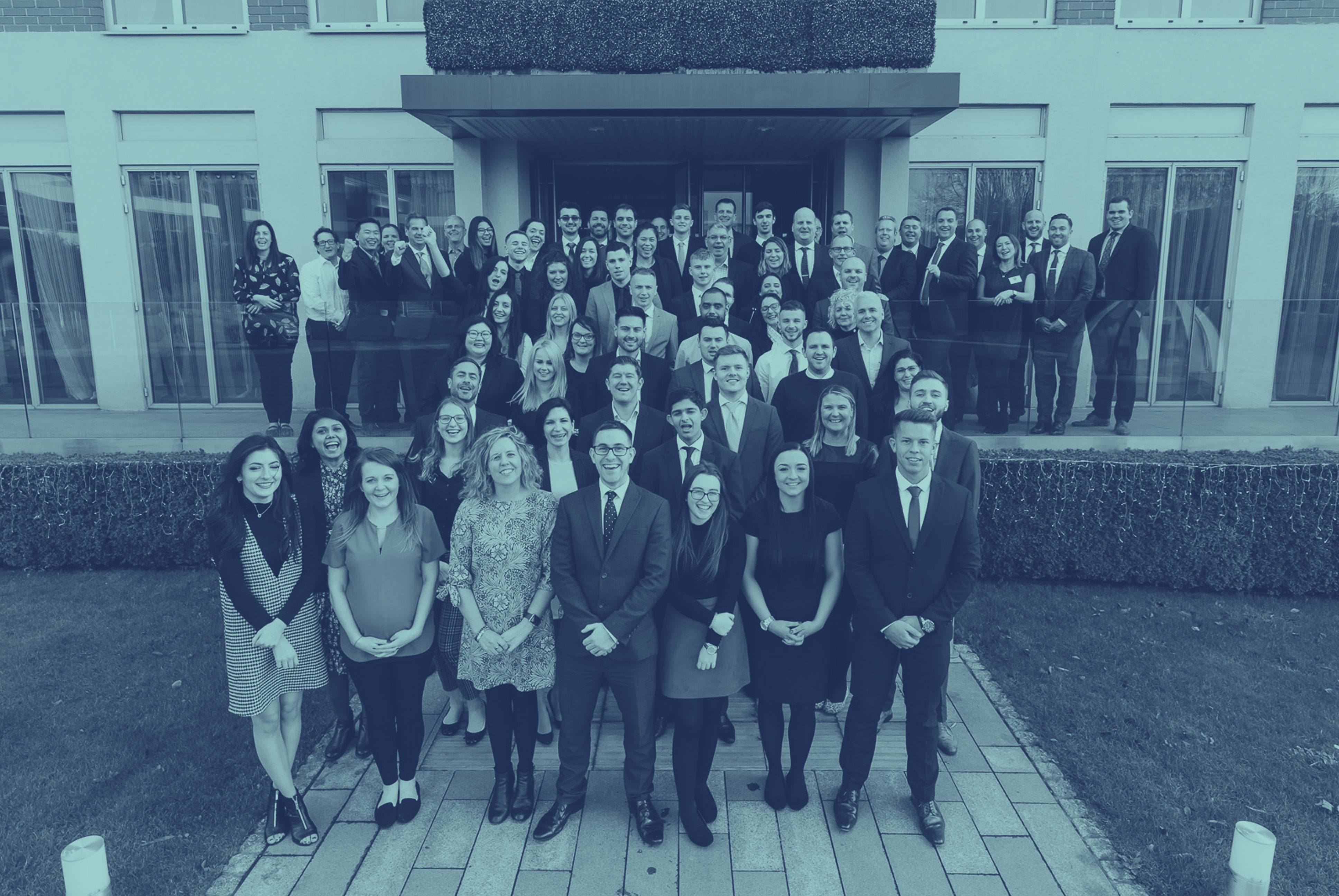 By William Geldart on February 22, 2019
BPS World has been named in The Sunday Times list of Top 100 Best Small Comp...