The new normal. The next normal. The not so normal. Labels are useful, but my goodness they can make you cringe. That said, however you want to view the current passage in time, I think we can all agree on something – this feels like a BIG moment for human civilisation.
And brand is set to play a crucial role in shaping the narrative. Yes, the big brand scramble is on to capture the world's attention in post-Covid-19 times. And this will directly impact the increasingly blurred line between consumer and employer brands.
Ultimately, every brand will want to be associated with increased empathy throughout a pivotal moment in history.
But which brands are getting it right and what will the brand p*ssing contest mean for employer brand and the jobs market?
The battle to be visible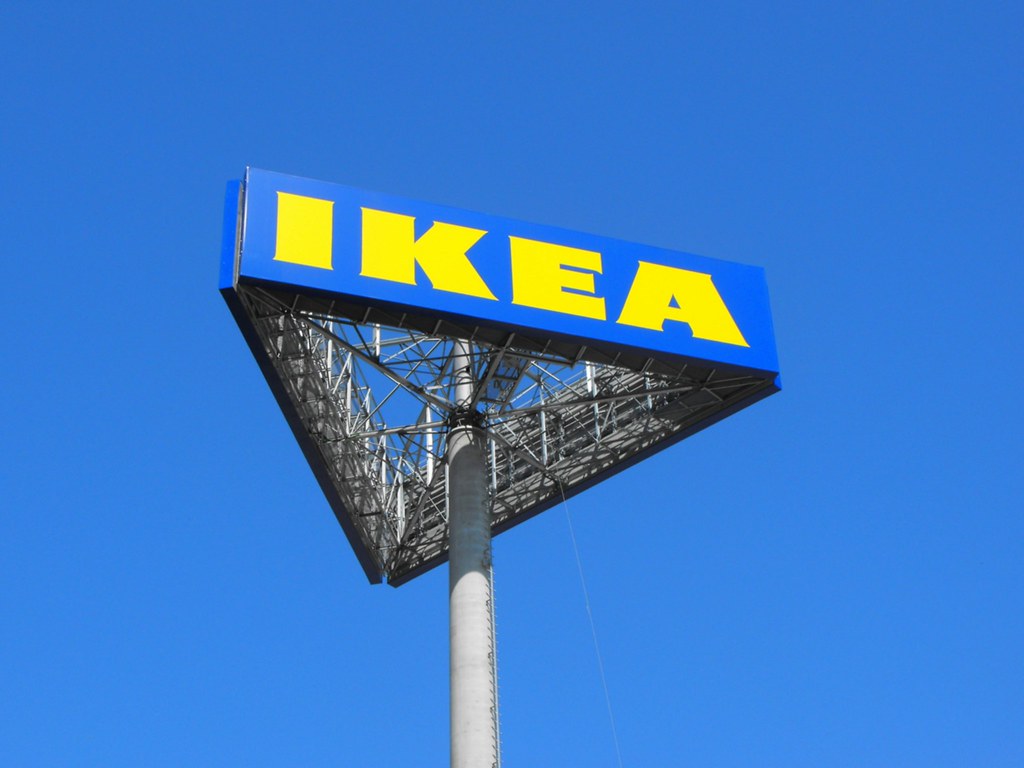 Before placing further context around brand, it's useful to look at the bigger picture. A McKinsey report on trends that will define 2021 and beyond opens with this poignant statement:
"2021 will be the year of transition. Barring any unexpected catastrophes, individuals, businesses, and society can start to look forward to shaping their futures rather than just grinding through the present."
This is already playing out. With continuing global efforts to ease national lockdowns and complete mass vaccination programmes, we're likely to see a lot of pent-up demand and a sharp economic rebound as confidence grows.
Of course, the pace in which positive sentiment and growth returns will differ on a country-to-country basis.
But as already witnessed in China – 81 per cent of consumers have resumed out-of-home activities – the bounce IS happening and WILL happen, providing we stay on the right track.
In terms of consumer marketing, the battle to be visible has been taking place since the advent of the global health crisis.
IKEA's 'Make Home Count' campaign was based on an employee-generated video and the experiences faced during lockdowns. It highlighted the importance of our private spaces and connections throughout a period when the home has sometimes felt like a prison.
Meanwhile, Hotels.com mascot Captain Obvious made the point that he would be staying at home for a while, and the brand's customers should do so too. Despite lockdown measures being detrimental to the company's bottom line, Hotels.com chose to do the right thing, empathise with its customers, and encourage them to do the same. Empathetic companies do tend to be successful, after all.
However, the effects of the Covid-19 pandemic have already fed into indices that go beyond selling stuff and pure economics.
"Digitally enabled productivity gains", the forced acceleration of remote working, and a redefining of the employee experience are all by-products of Covid-19.
And as the world recovers and competition in the jobs market intensifies, this thread of increased empathy, storytelling and authenticity will continue to shape employer brands.
Some businesses are already ahead of the curve.
Brands that are getting it right
A LinkedIn article posted at the tail-end of last year highlighted five meaningful employer brand trends that defined the landscape in 2020.
Ben & Jerry's reacted to the murder of George Floyd by making a visible stand against police brutality and the constructs of white supremacy. Brands taking direct action against inequality became a key theme throughout the previous summer.
Elsewhere, HubSpot's active stance on listening to its audience highlighted the firm's empathetic nature and ability to connect with its community.
Vulnerability and openness were also recognisable trends. Delta Air Lines and Citi CEO's Ed Bastian and Mike Corbat have both acknowledged the pressures on their respective employees and applauded their resilience.
Meanwhile, Netflix – arguably a poster-child of employer brand excellence – has readjusted its outlook and content to meet the new reality.
Rather than focus on being edgy, the WeAreNetflix brand pivoted to produce content that was relevant and helpful, without being too self-congratulatory or overly optimistic.
An example of this is found in a video produced by the leaders of some of Netflix's employee resource groups (ERGs). Within the video, the employees discuss the role the groups play, their origins, and the conversations happening right now.
In the world of employer brand, enterprise companies often lead the way. But these trends are quickly cascading down to businesses of all shapes and sizes.
Channel wars
In discussing the battle to be visible, it's impossible to ignore the role channel marketing will play in shaping a new narrative.
In the past year, two new kids on the block – TikTok and Clubhouse – have disrupted the social media landscape.
The former has grown to 800m+ subscribers worldwide, more than LinkedIn and Twitter. Meanwhile, social audio platform Clubhouse has 10m active weekly users, up from 600,000 in December 2020.
Disclaimer: I won't be covering some of the concerns around their rise to prominence here.
I'd rather focus on the effectiveness of using these and other channels to get the message across.
Which channels will be most effective, and what type of content is most likely to cut through?
TikTok has emerged as the 'channel of the people', an antidote to the polished veneer of Instagram.
Content does not need to be overly stylised, and this has huge potential benefits for the creation of employee-generated material.
Rather than the big bang of producing a polished employer brand video, companies and their employees can dig deeper into personas, segmentation and create micro content around the moments that matter in a respective role or department.
Clubhouse has the potential to be equally impactful. Its fireside chat format, minus the fear of appearing on camera, has fostered intimate settings where its users can be candid, present, and most importantly – themselves.
Harnessing this capability for an employer brand use case has its merits. Instead of staged and potentially labour intensive virtual open days, employers and prospective candidates could enjoy more informal, quickfire chats.
What next?
Brands are rushing to shout about their people, their values, the lessons they've learned during Covid-19, and the enhancements they've made to their employee experience.
But what next?
When populations have been vaccinated, when jobs are plentiful and competition fierce, will we retain the spirit of empathy, inclusiveness, and authenticity?
Or will we revert to type and go back to perks and benefits as a primary focus?
I'm hoping that some of the lessons we've learned will stick. But not solely because (employer) brands will drive the narrative. I believe employees themselves will sustain the demand for more human and authentic dialogue.
Got any thoughts? Email me at william.geldart@bps-world.com or connect with me on LinkedIn.
Related Posts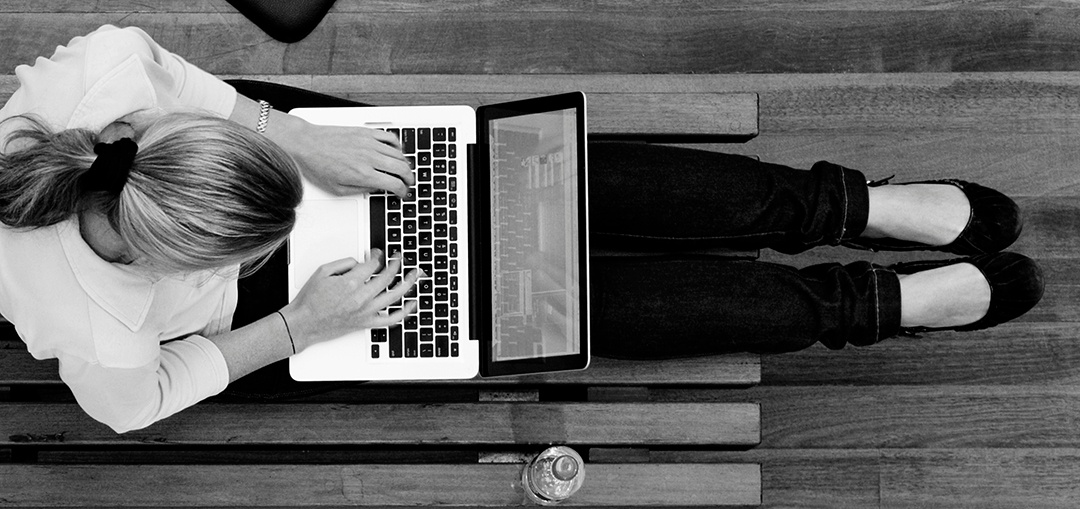 By Edwin Soares on January 6, 2015
ME Plc' – where you need to see yourself as a personal brand, and be aware o...