In many aspects of our lives we remain separated by physical distance. But there's little doubt that the world has come together in different ways throughout the Covid-19 pandemic. Colleagues, communities and brands have rallied around causes. Our sense of connection and purpose has taken on renewed importance.
But in activating community initiatives and promoting just causes, how do you strike the right balance and match well-meaning intent with meaningful and considered action?
Tied specifically to business, the corporate world has opened its eyes and ears as deafening calls for change have reached beyond fringe movements. Perhaps the most relevant recent example is the groundswell of ongoing activity being driven by Black Lives Matter, following the death of George Floyd in Minneapolis.
That is an extreme case and one that's rightly received global attention and amplification. It's also raised important questions of society and business, in so far as how we create more equal, diverse and non-discriminatory communities.
Whatever the cause you choose to support, it's vital your signals of intent are backed-up by meaningful action.
Getting it right
These were some of the thoughts circulating in my head as I watched and listened to a recent panel discussion hosted by Adam Gordon at Candidate ID.
His first guest, Jessica Wicks (Ross), discussed the very subject of Corporate Social Responsibility (CSR) initiatives and how to get them right.
While her take focussed primarily on what recruitment businesses need to do, her thoughts resonate across a broader spectrum.
She said: "The first thing is to remember it should not be a box-ticking exercise. So many people will go through the motions, especially in recruitment. We'll sponsor a charity event, write a cheque and pop our logo on everything and it's job done."
This really resonated with me and led to me putting together the actions below.
10 things to consider when activating your community initiatives
To drive effective initiatives, here are some of the key points to consider:
Get CSR support from your leadership. Your CEO and executive team need to act as the catalyst for change.
Align marketing efforts with your CSR initiatives. Make CSR a strategic element within your marketing strategy. Get marketing involved from the outset to enhance the delivery of your comms.
Ask your employees what matters to them. Identify the causes they're interested in to get early buy-in.
Take a look in the mirror. Don't be afraid. Support movements with clear action, not wallpaper messaging. Not a diverse or CSR-orientated business? Address that and initiatives you're implementing to change this.
CSR is not a box-ticking exercise or part of an awards strategy. Don't expect anything in return.
Tell your story from your employees' perspective. Your business aims may be worthy. But hearing what your employees think about their involvement in community initiatives and why they care about them is far more genuine and valuable.
Give trust and ownership to your people. Do what you say you're going to do. Don't create barriers to entry. For CSR initiatives to work, people need to feel that they are not restricted or not allowed to take part.
Be authentic, not tone-deaf. It's easy to mess up if your intentions are purely PR-led. CSR initiatives should not be flashy or gimmicky. It's about the cause, not you.
Engage a community, don't preach to an audience. Align your activities around community. Engage existing employees and interact with your CSR partners. Be the visible change and participate in direct and open dialogue.
Be consistent. CSR is not an event. It's an ongoing commitment to supporting the communities you serve.
Is your business passionate about the causes it supports? Or perhaps you're looking to give back but you're not sure where to start. I'd love to get your thoughts on the above. Feel free to email william.geldart@bps-world.com or connect with me on LinkedIn.
Related Posts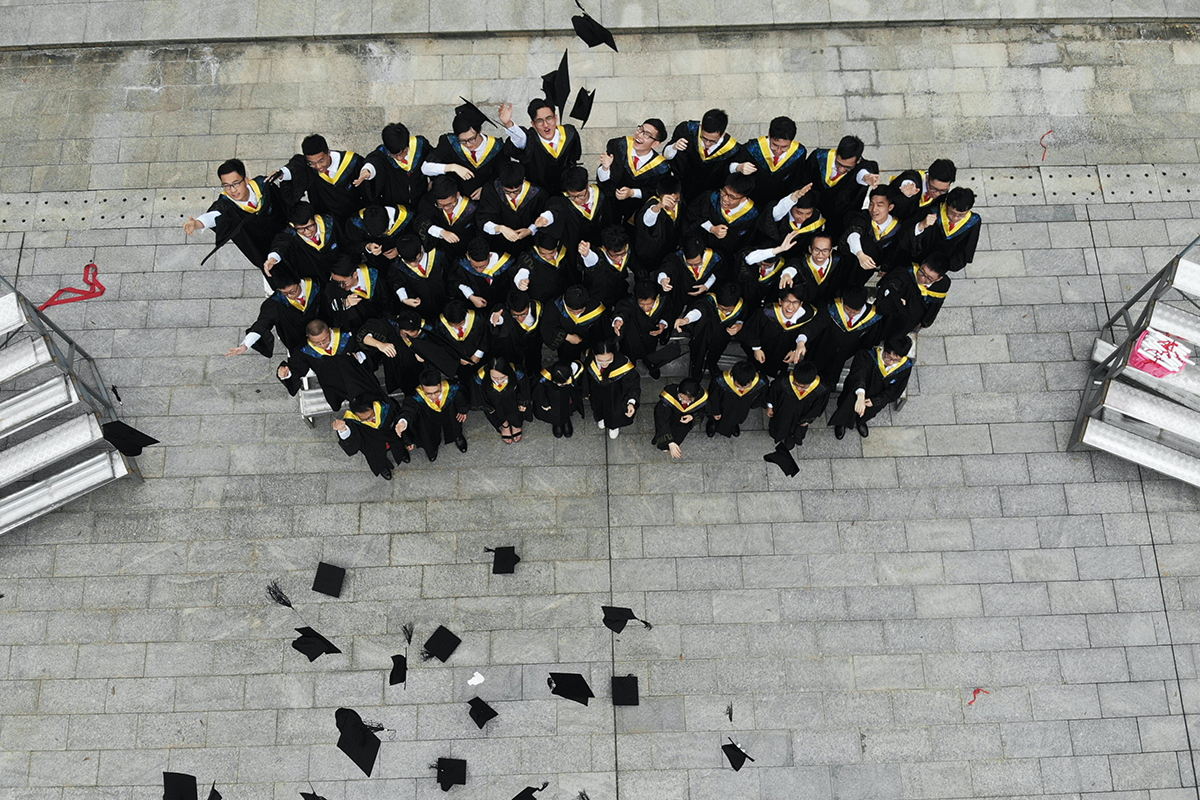 By William Geldart on May 18, 2020
The impact of Covid-19 has only served to heighten the focus on employer bra...