Nationally recognised adult education and training provider, Innovative Alliance (IA), has appointed Simon Conington as Chair of the Board.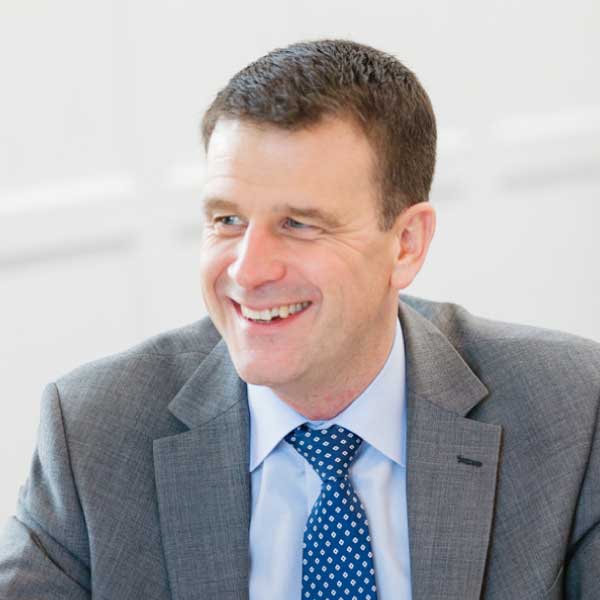 The BPS World CEO has been tasked with ensuring the Board remains effective in its role of overseeing and setting the businesses' direction and strategy.
Simon began his early career in farming where he gained an understanding of ethics and the rewards gained from growth and nurture. With his passion for growing businesses through his belief in people, Simon went on to establish BPS, a global recruitment partner, in 2001.
Simon's new role will see him lead the board and executive team during a period of exciting growth. His work will drive forward IA's mission to support as many adults as possible in securing employment opportunities and positive outcomes.
Further growth of proud partnership
BPS World is a proud recruitment partner to The Progress Group, the parent organisation of Innovative Alliance.
The Progress Group is committed to changing lives through the power of education and training. As drivers of social change and social mobility, the Group and its subsidiaries support thousands of young people and adult learners every year.
BPS World's resourcing function is responsible for the successful attraction, recruitment and retention of employees across the Group.
Commenting on his appointment, Simon said:
''My approach to business is simple – growth and nurture, these are the lessons I learned from my time working on a farm. Today, I still uphold those values and transfer them into business. I believe that through harnessing a person's true potential and placing more belief in them, you can support them to achieve their goals.''
''The work that Innovative Alliance does in supporting people to secure opportunities that better their prospects and give them a greater sense of purpose resonates with me and aligns perfectly with my values. I believe that I can support IA to focus their attention on where they have the greatest impact, and therefore accelerate the benefits they bring to individuals and their communities.''
Alongside his position at Innovative Alliance, Simon sits on the governance board of the Recruitment and Employment Confederation (REC), as well as chairing the Engineering and Technical sector group. Simon's previous experience paired with his commitment to people development will help him thrive in his new position.
Reacting to Simon's appointment, CEO of The Progress Group, Jayne Worthington said:
''I am delighted with the appointment of Simon as Chair of the Board at Innovative Alliance. His passion for nurturing talent and extensive experience will really help to drive Innovative Alliance forward, by holding the executive and wider team to account, providing strategic direction, and sharing best practice.''
For additional information and quotes, please contact William Geldart.
E: william.geldart@bps-world.com.
P: +44 (0) 7770 894 210
Related Posts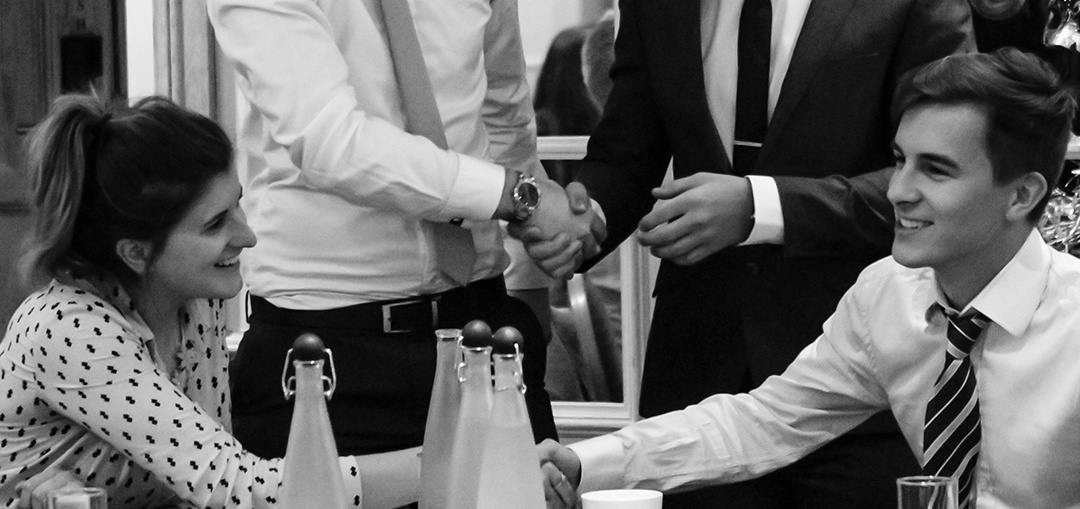 By Rachael Allen on March 29, 2016
There are plenty of companies out there delivering recruitment solutions but...