My role as Executive Assistant is office based in Maidenhead, a core part of my role is to communicate regularly with my colleagues and suppliers across a range of locations including Warrington, Prague and Miami to name a few!
To communicate across so many geographic regions can prove challenging.
My preferred communication style is visual, this trend is reinforced by research from Psychologist Albert Mehrabian who believed that "up to 93% of all human communication is non-verbal." Communicating visually allows body language and mannerisms to be interpreted easily. This delivers better results by promoting a team work vibe and speeds up the decision making process. From a time management point of view I can always be in the office but meet suppliers without leaving my desk.
BPS has a companywide visual communications system we use to connect our satellite offices, candidates and clients. This video conferencing system is what I use to hold meetings when previously I would have had to leave office to attend. This is very helpful working in a global market as travel costs are kept to a minimum.
The system is very easy to use and self-explanatory, it took me about ten minutes to learn. You can invite people to a "meeting" by email and with a simple click you are visually connected. It is an invaluable tool for a company operating in a global market.

Are you visually connected yet?
For further information please contact Fiona Spreckley on 01628 857326 or Fiona.spreckley@bps-world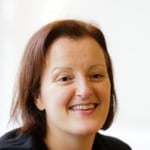 .com
Related Posts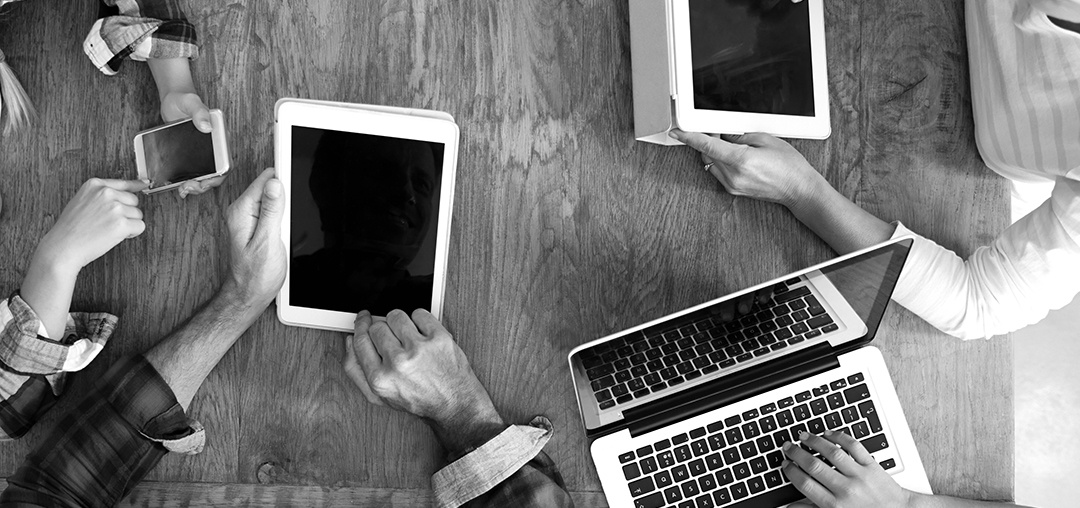 By Adrian Conington on June 8, 2016
It is a powerful statement when first engaging with prospective colleagues t...