Talk of digital disruption is everywhere and internal communications has not been immune to transformative change.
At its heart, the internal comms function seeks to foster employee engagement and encourage collaboration. And it's these two key areas where the technology we use can be most impactful.
Put simply, posters, emails from the CEO and even the humble intranet are no longer seen as the most effective ways to get a message across and share information.
Instead, it's time to adapt and utilise new technologies that enable us to rethink how we communicate with our colleagues and give them to ability to perform better work.
The good news for budget-conscious internal comms teams?
A few simple changes don't have to cost the earth.
I've explored:
Refreshing your tech
Connecting tech with your comms strategy
3 of the best Apps for internal comms
Refreshing your tech
Customer demands are changing. Your employees expect to be able to connect and collaborate seamlessly, no matter where they are in the world.
To meet this challenge head-on, you need to re-evaluate the platforms and tools you're using.
Apps, digital signage and social channels are just some of the key tools to incorporate into your engagement strategy.
Meanwhile, tools that facilitate better collaboration and productivity are also a necessity for an increasingly mobile and remote workforce.
Connecting tech with your comms strategy
Having access to the best tools means little if you're not using them effectively. Your tech needs to form part of an over-arching comms strategy, driving engagement and productivity.
What does this mean in reality?
Choose your platforms wisely. Brief your teams on how to maximise their value and make sure you're on-hand to provide support, especially to remote colleagues.
Your colleagues need to know why you've chosen a particular tool, how to use it and how it can be utilised to improve business performance.
3 of the best Apps for internal comms
Slack
Slack has emerged as the go-to App for real-time chat communication. Once you've signed-up you'll be given the option to join a team or create one.
From here you'll see a clean interface with different channels. Channels are used for group communications and are easily customisable. Of course, you'll also have full control over which users are subscribed to specific groups and the option to message someone privately.
The only issue you might encounter is too many notifications! However, you can fine-tune your notification settings to ensure these don't become a distraction.
Trello
Project management tool Trello is a great platform for keeping track of tasks and collaborating with team members.
Trello allows you to create different project boards, with cards that contain tasks. These tasks can be assigned to team members and moved from card-to-card.
Trello gives you visibility of the bigger picture so you can easily keep track of what's been done, by who and what's left to complete.
Tasks also support additional features such as file uploads and comments, so you can seamlessly collaborate and discuss ongoing activity.
Blogin
Internal company blogs are an excellent way to communicate company updates and information.
BlogIn is a simple, out-of-the-box internal blog platform that allows your employees to quickly share ideas, news, and knowledge, pitch suggestions, ask questions and gain feedback.
The real beauty of BlogIn is the fact that it keeps all team members informed and consolidates information in one, organised location. Therefore, employees will immediately know where to look for what they need.
Looking to refresh the tech you're using to engage and collaborate with your employees?
Email me at william.geldart@bps-world.com to share your ideas.
Related Posts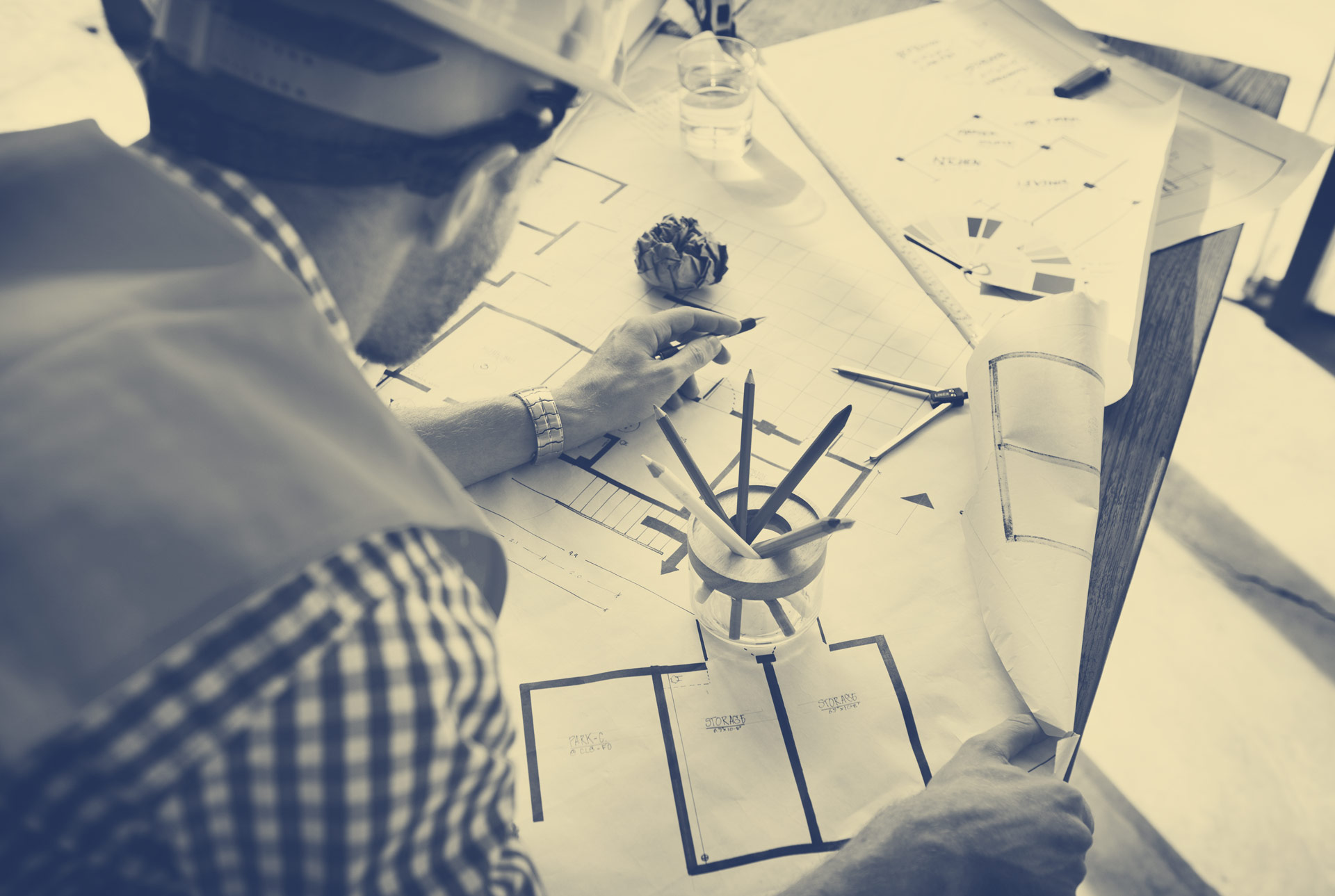 By Liam Murray on July 31, 2018
Disruption. That word is everywhere. You can't escape it. But what does it m...