It's a landmark time for Internal Communications and its importance cannot be understated. Finding the right people and skills during a period of high employment is becoming increasingly difficult.
Therefore, effective employee engagement that can directly contribute towards retention - and the bottom line - isn't just a 'nice to have'. It's essential.
I've broken the subject down like this:
The importance of buy-in
What are you trying to say?
Common mistakes leaders make
Getting it right
Getting buy-in from senior management and coaching leaders in the art of internal comms is a hot topic right now.
Related issues dominate the list of top IC challenges in 2018.
The challenges outlined by internal comms agency h&h include: working with leaders to better articulate and communicate vision and direction, improving manager communication, and helping senior leaders to address the impending Employee Experience challenge.
That's just for starters.
So where do you begin?
What are you trying to say?
To drive engagement, communicators throughout the business – especially senior leaders - need to be clear on their message and how they want it to impact upon its intended audience.
The fantastic Rachael Miller over at All Things IC puts it like this:
What do you want people to:
Do/say/think/feel?
And then how do you want them to behave?
Ultimately, if you're not clear on your intentions from the outset then you're setting yourself up to fail.
Common mistakes leaders make
Research conducted by Tribe found that employees are eager for more comms from management.
That's played out by the fact that 72% of employees of large companies want to hear directly from management.
Meanwhile, 84% say they don't hear from corporate management enough.
The desire for more communication is clear.
However, it can be easy to make mistakes in the pursuit of fostering an engaged workforce.
These are some of the common pitfalls:
No buy-in. The C-Suite and senior management need to be actively engaged in the creation of internal comms and its delivery. It's simply not enough to leave it up to HR and Marketing to define and execute Internal Comms strategy, managers should be involved too.
Inauthentic messaging. Hmm, does that highly-polished three-page PDF look like it was written by someone other than the CEO? It probably was. A two-minute video update (off the cuff!) is a far more authentic way to deliver a company update.
The tone isn't right. Everyone loves playing a game of 'guess the acronym', right? Wrong. Save the business speak for the update to the Stock Exchange, bin the buzzwords and use a more natural language.
Lacking creative spark. With the tools at our disposal there's little excuse for sending out another humdrum email. A Skype video conference, a Whatsapp voice message, even a quick message on Slack, there are countless other ways to interact and engage. Pick the channels that work for you and have fun with them.
Getting it right
We've looked at what not to do. But what about the stuff your business can put in place to help senior leaders communicate more effectively?
Whether you're a manager or the recognised comms specialist within your company, here are some simple steps to follow:
Get everyone together. Board members, Sales, Marketing, whoever it may be, start by identifying some internal champions. Which colleagues will be the best advocates for better internal comms? And how will this responsibility be shared? Identify your most active communicators, get them together and align around some common goals.
Outline your plan of action. Good communication is consistent and credible. So, it needs a strategy in place to ensure it doesn't become erratic. Another key aspect of this is deciding upon the tools and resources you'll need to make the magic happen. Would you love to record some engaging employee videos but don't have the kit? Would investing in a company intranet really pull your remote workforce together? Ask these questions, set aside your budget and start thinking about the content you wish to create.
Measure your success. You can get valuable feedback from various channels. Survey Monkey, your company's Glassdoor or Feefo accounts, company intranet forums, the list goes on. The number one priority here to ensure you're continually measuring how you stack up and what your internal indicators are trying to tell you.
Rinse and repeat. Once you've cast your eye over the key measures, it's time to start analysing them. Are some items of content performing considerably better than others? Have you received employee feedback that needs addressing? Use the data you have and take action on improving your comms and engagement throughout the business.
This is just the beginning. We'll be sharing plenty more useful advice on how your business can enhance its internal comms and boost employee engagement.
In the meantime, feel free to reach out and get in touch with me to chat about any challenges you're facing.
It'd be great to hear from you:
Email: william.geldart@bps-world.com
LinkedIn: https://www.linkedin.com/in/william-geldart-78064418/
Twitter: @willgeldart
Related Posts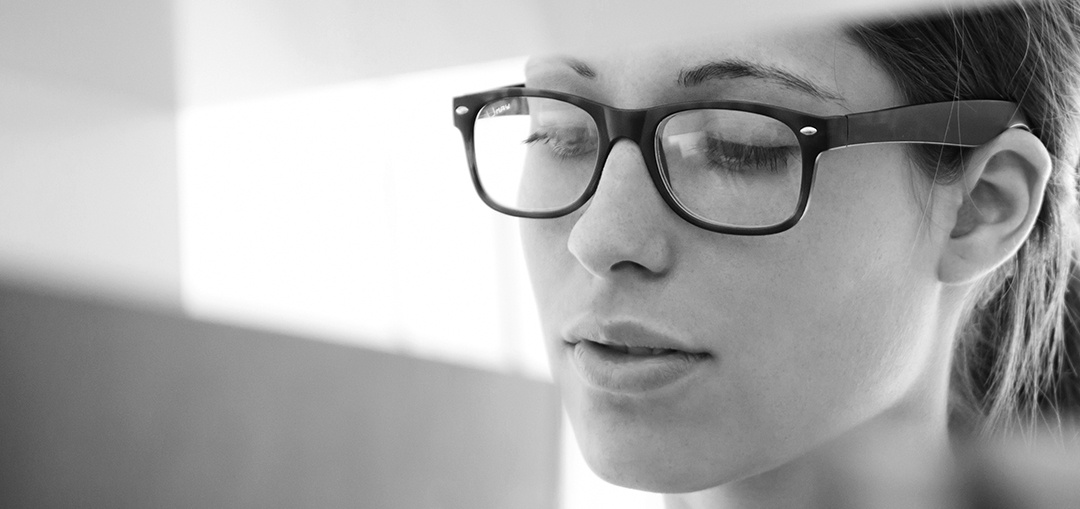 By Seth Armstrong on October 23, 2014
A RPO company provides cost effective recruitment and quality staff, and bus...