Have often do you check a review before buying a product or booking a table at a restaurant?
It is now common place to check online reviews before purchasing, with 85% of looking at on line reviews before making a purchase, we know for the best part it will be an impartial, objective review that we can trust.
Exciting new research from the Customer Age survey conducted by BPS World and One Poll shows that 94% of us are likely to check out a potential employer online and 71% of employers check online reviews before deciding on which suppliers to use. The trend for checking reviews is now filtering into the workplace and we are relying on reviews to give us an overview of a company, candidate or service before we commit.

So, what do we want to see in a review? What information is going to be helpful in helping us decide on this candidate to employer or which company we would like to work for?
Honesty is key for any review. Sites like Glassdoor.co.uk offer transparent and authentic company reviews as they are posted anonymously. The sites ask for "Pros" and "Cons" and "Advice for management" so you are a job seeker you are likely to get a balanced opinion of the organisation. If there are more negatives than positives on the site then check to see if the company has addressed this, you will also be able to get a clear impression of a company in how they respond to the review.
Obviously, a review that states the meal at the Christmas party was poor is not a review to be given consideration. Look for reviews mentioning learning and development opportunities, what career progression is there? How do management react to employee feedback? Alternatively, when you are leaving a review make sure you outline the information you believe is relevant and helpful to someone deciding on joining the company.
According to the survey, if a client is looking for a new supplier, they will read online reviews and testimonials so it is worth making sure you have current testimonials on your website if you are wanting to attract and engage clients with your services. Trust is another factor in using a review, make sure you look at "trusted" review sites like Feefo, who collect reviews and feedback from genuine customers. As a supplier using a site like Feefo can increase your presence online and help you build stronger relationships with your customers as you can track and analyse your reviews so you can improve on your product or service.
We are no longer making decisions in isolation but relying on reviews to influence us. If you would like further insight into the impact of reviews on recruitment trends, then click here to download our free Customer Age infographic.
Related Posts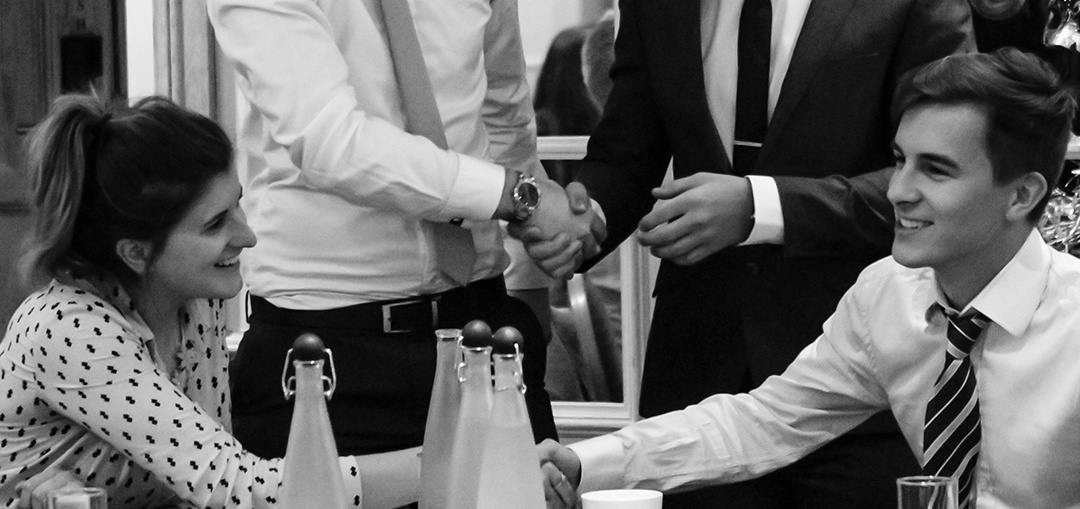 By Rachael Allen on March 29, 2016
There are plenty of companies out there delivering recruitment solutions but...