You have just graduated from University and you are now ready to explore the world and find your feet on the path to your future career.
So with a significant rise in graduate vacancies taking it to its highest-ever level, there are a huge range of career opportunities available but which industry are you going to choose?
Statistics show that there is no better time than the present to consider a career within the global mobility and relocation services market. "As companies grow and expand one of their top business initiatives is to begin significant expansion into new territories." (Deloitte Global Mobility Insights 2016 Outlook) keeping this in mind it means a positive future for the global mobility market and those who specialise in it.
Global relocation itself can refer to both the global mobility of businesses and consumers alike, depending on the scope of the organisation. Some organisations will choose to follow the full relocation cycle from start to finish. This is the initial organising and agreeing of a relocation package for the employees of a 500 strong company to the follow up and aftercare of each 'assignee'. There are also other areas to the business like HR, Finance, Marketing and Legal to become involved with. For a graduate interested in travel, understanding international business and lifestyle cultures this could be the ideal market for you.
How does a graduate start a career in the global mobility industry? Firstly if you have a keen interest in anything mobility or immigration services related that's always a good start! However it is not limited to these paths as stated above. Many companies are keen to employ graduates with a view to offering them a long term career so make sure you explore the graduate programmes available to you. Relocation services and the global mobility industry is expanding rapidly so why not consider a role in this sector?
If you may be interested in any opportunities through BPS World, check out our vacancies tab on our website or alternatively contact me directly on 01628 857330 or natalie.winterton@bps-world.com
Related Posts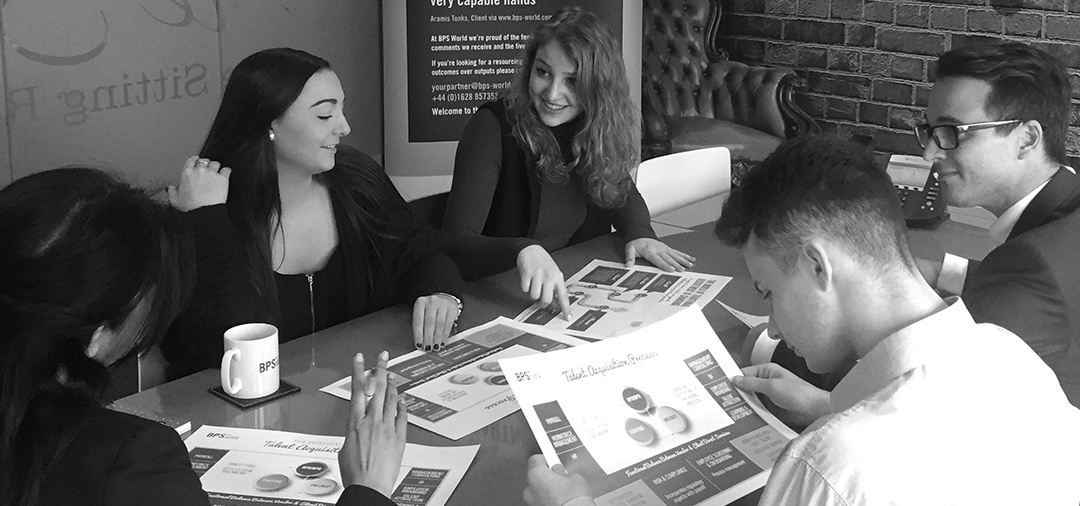 By Marianne Hatcher on March 29, 2016
In the UK, up to 28 000 apprenticeship vacancies are available online at any...