Establishing relationships with potential candidates is a useful practice even if you're not actively recruiting. The organisations that thrive not only have the best people on their team, but also a network that they can rely upon when demand shifts.
In other words, access to talent is another tool that can help you capitalise on changes in the market and mitigate risks outside of your control.
Proactive partnerships set your team up for success.
When opportunity knocks, is your team ready? Due to uncertainties when it comes to securing talent, many organisations don't have a good answer to this question.
Just look at the renewables sector. Despite the growth of the industry, companies are still having a hard time finding people who have the qualifications required for certain projects.
For example, the repair or maintenance of a wind turbine requires someone with both the technical skills to perform the task and the training necessary to safely access structures at height. These specialised requirements limit the size of the talent pool that companies can tap into for their hiring needs.
The engineering solutions provider, CAN Renewables, got around this challenge by establishing cross-industry partnerships. The company was able to connect with a training provider capable of supplying workers who had the necessary skills and certifications.
With guaranteed access to a network of highly qualified and skilled talent, they are now in a much better position to seize the initiative in a flourishing industry.
Respond quickly when the unexpected happens.
There are also situations where the need for personnel is more immediate – and failing to respond is not an option.
When a Category 3 hurricane damaged critical energy infrastructure, the Federal Emergency Management Agency (FEMA) needed to deploy teams to provide temporary power to multiple locations.
Since they would be working in potentially dangerous environments, the people on the team needed to be reliable, qualified, and trustworthy. However, managing the logistics while maintaining compliance on short notice was also a key requirement for the Agency.
Fortunately, they were prepared. FEMA partnered with a recruitment team who had a rapid deployment database of over 2000 qualified workers in the US. This allowed them to quickly mobilise workers to assist in the disaster relief efforts in the affected areas.
All of this was delivered while ensuring regulatory compliance, including background checks, workers' compensation, general liability, payroll, and multi-state taxes.
Stay on top of your talent needs.
Find opportunities where others may only see challenges and adapt to often unpredictable situations. Reach out to BPS World and get access to crucial talent for any scenario.
Related Posts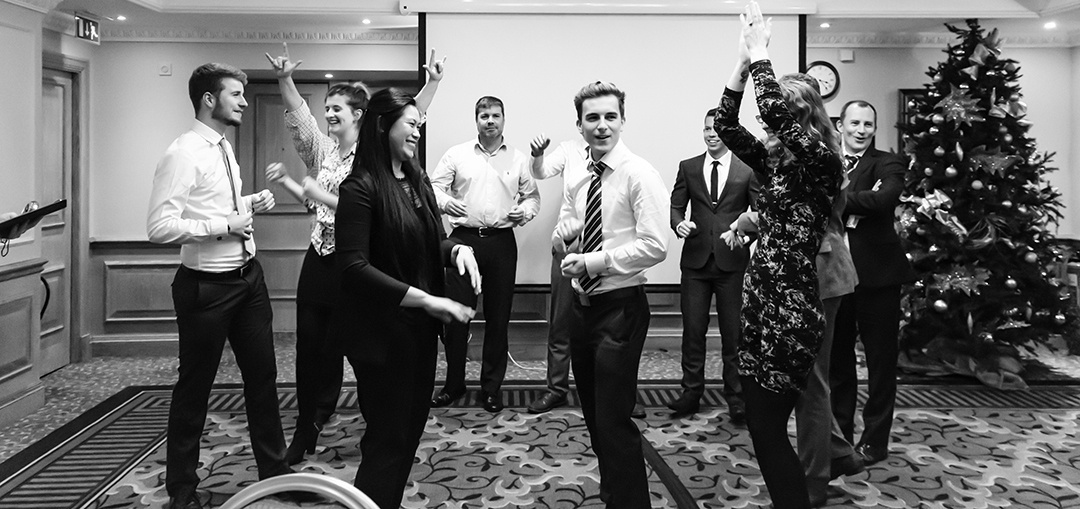 By Edwin Soares on March 20, 2015
Your employer brand is an asset in the war for talent