Recruitment Process Outsourcing is the fasted-growing CHRO segment. Yet knowledge and understanding around RPO is still remarkably thin on the ground. At BPS, we've sought to address this by producing one of the most comprehensive libraries available.
Introducing…the Recruitment Process Outsourcing Hub!
Following the launch of A global guide to RPO, we've taken its contents and broken it down into bite-sized chunks to make the topic more easily digestible.
We've covered:
What is RPO? How did this method of outsourcing become so popular and what sowed the seeds for its existence and evolution?
The RPO landscape. Where is RPO most prevalent and where is it likely to grow in future?
Why adopt an RPO solution? We provide in-depth analysis of the benefits of RPO and the questions any business should ask before partnering with an RPO provider.
The implementation. How does it work? And what should you expect when implementing an RPO solution?
The results. We provide clear and concise case studies of how RPO can deliver on a global scale. We also break down the fundamental measurables of a successful partnership and which metrics will likely see the biggest impact.
RPO and Covid-19
Given the current environment, it would be remiss not to reference the impact of Covid-19 on Recruitment Process Outsourcing and the wider hiring landscape.
In short, RPO matters more than ever. With HR leaders and talent acquisition teams facing unprecedented challenges, RPO providers have the opportunity to create even greater value.
As the world begins to recover from the biggest post-war humanitarian and economic crisis, a new recruitment reality will emerge.
Decimated HR and talent teams will need to juggle fluctuating hiring demands and operate with increased pace and agility. People strategies will be redefined. Accelerated digital transformation will pose its own unique challenges surrounding hiring and candidate experience.
All of the above and more will need to be negotiated.
This was the case both during and in the aftermath of the Great Recession of 2008, a period that witnessed exponential RPO growth.
And in meeting these new demands we expect to see another surge in RPO partnerships and activity.
Find out more about RPO and Covid-19.
Discover why RPO could be the perfect solution for your business
RPO has come a long way since its inception in the mid noughties and it's taken on even greater significance as we head deeper into 2020.
By expanding on its key benefits, we hope to create greater understanding of how RPO solutions can help solve current people challenges.
We have also aimed to demystify RPO and demonstrate why it's such a great fit for companies of all shapes and sizes.
Visit the Hub and download our series of guides.
If you would like to speak to someone about RPO and how it could enhance your hiring then please get in touch with with us via sales@bps-world.com.
Related Posts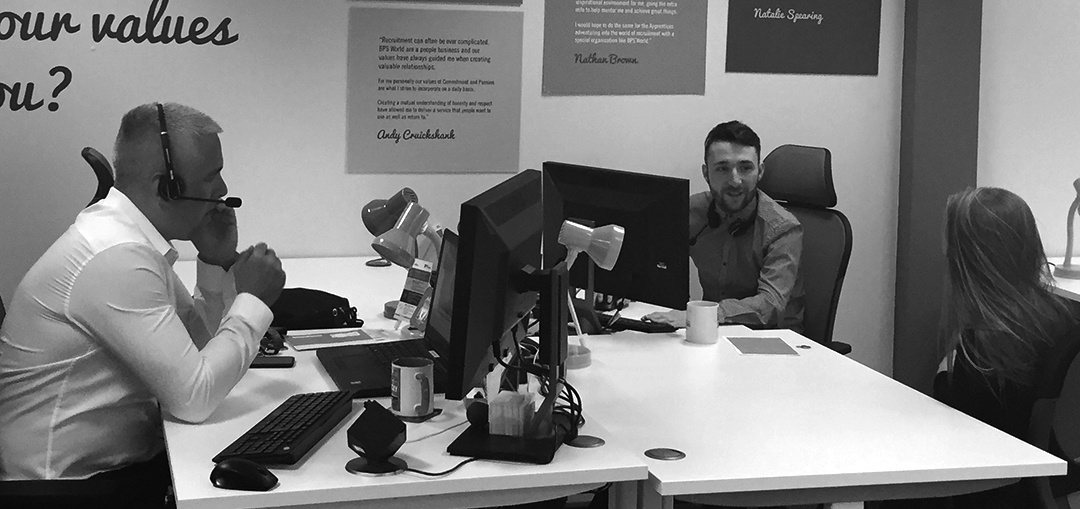 By Toby Garrod on November 3, 2015
The question over Resource Process Outsourcing (RPO) versus In-House recruit...