This series is called GOOD Insight and our chosen topic is the impact of Brexit on the talent market.
BPS World are a global talent partner, and we like to reflect and review the market arming our valued connections with the right knowledge to stay ahead of the competition.
In the last edition of GOOD Insight we armed you with ten top tips of global recruitment - https://www.bps-world.com/planettalentthankyou. One of the key tips was to: "Comply or die – make compliance a priority when choosing a recruitment partner." Britain voting out of the EU has caused changes to employment legislation, much is still in discussion however what we do know is that it's likely that non British employees may require a work permit to work in the UK. With the average cost of non compliant employees up to £20,000 (https://www.gov.uk/penalties-for-employing-illegal-workers) the need for an organisation to be compliant is of even more importance post Brexit.
We have a specialist team who can support on all things compliance (World Solutions), they can take the pain out of your employee management ensuring that all your employees are compliant with the latest legislation.
To find out more about how we can ensure your compliance in a post Brexit world please contact me on 01628 857338 or james.potter@bps-world.com
Related Posts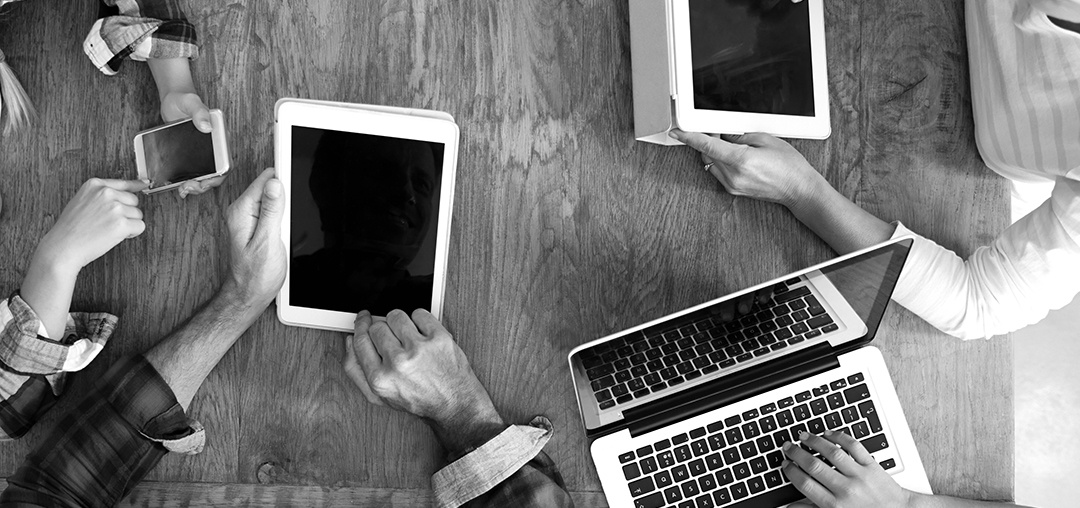 By Joanne Lea on January 16, 2017
Social media is now an arsenal in the 'War on Talent'. It can be used to att...