My previous blogs look at the theory behind the Total Talent Management (TTM) solution and the success it can have for your organisation in attracting, recruiting and retaining candidates.
Now I would like to share the reality of the process and the competitive advantage it gave an organisation we have recently worked with.
Our client was a leading construction company who required a recruitment supplier that could deliver across a range of sectors. Using our TTM approach we assessed their business through the following stages to deliver a sustainable recruitment solution.
Stage 1 – REVIEW
We assessed their complete talent management strategy, from the in-house service through to the supply chain. Our client had a team of in-house resourcers who managed their talent and were responsible for the complete process: from attraction to recruitment, hiring and on boarding. Unfortunately, their existing process brought inefficiencies -keeping up with demand required them to use several different agencies, each with individual commercial terms, this provided an inconsistent quality of candidates and an increased administration burden.
The key outcome of our review was to centralise their talent management and take complete ownership of their supply chain, with each agency signing up to our recruitment charter which detailed service level agreements and ensured consistency in selection.
We also worked with their in-house HR team to enhance their people strategy. This included talent engagement initiatives, training and retention, focusing on forward resource planning and management and ownership of their Applicant Tracking System platform (ATS)
Stage 2 – REFINE
We understood the essence of our client and worked in partnership with stakeholders at all levels to enable us to understand their business and the talent they are looking to recruit. We established an on-site presence at all their offices and managed the interview process, attending all interviews and ensuring we recruited talent who represented our client's values.
Our client's recruitment was reactive, with rapid mobilisation of teams needed to fulfil project wins. We worked with project managers to understand their current and future requirements which allowed for forward planning. Our recruitment team regularly resourced for talent against future needs, this allowed the need for a consistent supply-chain and to efficiently match supply to the business need.
The varying nature of our client's business means that they utilise a range of contractors. We are experts in contractor management, with an in-house team to resolve all queries coupled with an online contractor management portal. We implemented our comprehensive portal for management of contract and temporary workers. This provided detailed accurate information on rates of pay and contractual conditions and offered a complete reporting solution for the temporary workforce.
Our talent management suite sources the best talent and is committed to raising awareness of our client's brand. We have developed multi-level attraction programmes from job board advertising to email campaigns and management of social media platforms. We also support our clients Customer Service Relations (CSR) initiatives and visited local schools to get the next generation engaged with the Construction sector.
Our solution is underpinned by a recruitment dashboard, this provides live reporting on the process, providing complete transparency and can identify any possible issues (allowing for them to be resolved quickly) all factors which support an efficient recruitment process.
Stage 3 – Align
With every project, relationship or partnership we value the outcomes over the output. We drive ourselves and our teams to align this to our targets and have gained significant traction and results based on this approach.
This high level of delivery has allowed us to further increase our activity into further geographic areas and disciplines. We operate in Construction, Engineering, Marketing, Project Management and Sales across the UK, Europe, Asia and the US.
If you would like to discuss any topics covered in this blog or ways in which we can support your global recruitment needs, please contact myself, James Potter on 07887 247360 or james.potter@bps-world.com
Related Posts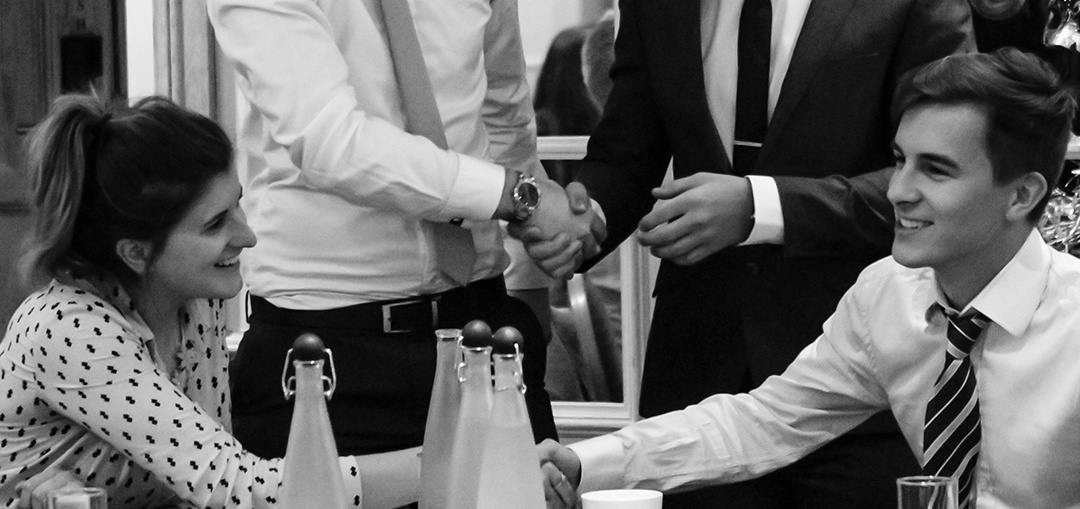 By Tim Hampton on March 23, 2016
The BI dilemma: should we keep all our data eggs in one basket?