As a global talent partner, we like to reflect and review the market arming our valued connections with the right knowledge to stay ahead of the competition.
This series is called GOOD Insight and our chosen topic is the impact of Brexit on the talent market.
In the last edition of GOOD Insight we looked at how your brand can attract talent in a post Brexit world. This race for talent is intensifying with recruiting top talent even more competitive than ever, "86% of recruiters believe that the talent market is candidate-driven".
Employers everywhere are fiercely competing for candidates. They realise that finding the right people is critical to their competitive advantage, intellectual capital now determines commercial success. Talent is now able to select the opportunity and organisation they want to work for, which places the onus on the employer to recruit and attract the best candidates. To help organisations recruit we have complied 10 top tips of global recruitment in our white paper - Planet Talent:
Strategy matters – global recruitment excellence requires a long-term strategy.
Do your homework – understand your market inside out.
Know the competition – develop a clear picture of your rivals.
Tool up – employ the latest tools in online and mobile recruitment.
Boost your cultural intelligence – equip your people with a global mindset.
Unlock the full 10 top tips by clicking here.
To find out more about recruiting the best talent utilising our top tips in a post Brexit world please contact me on 01628 857338 or James.potter@bps-world.com
Related Posts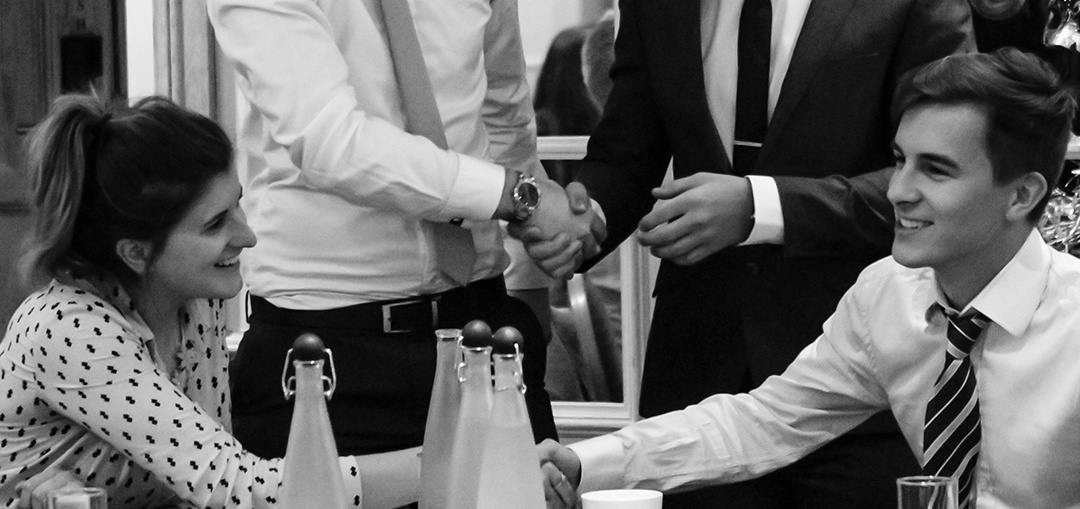 By Tim Hampton on March 23, 2016
The BI dilemma: should we keep all our data eggs in one basket?