Our World
Recruitment International: The average time employees will stay in a job
What to read next
Our World 1 mins read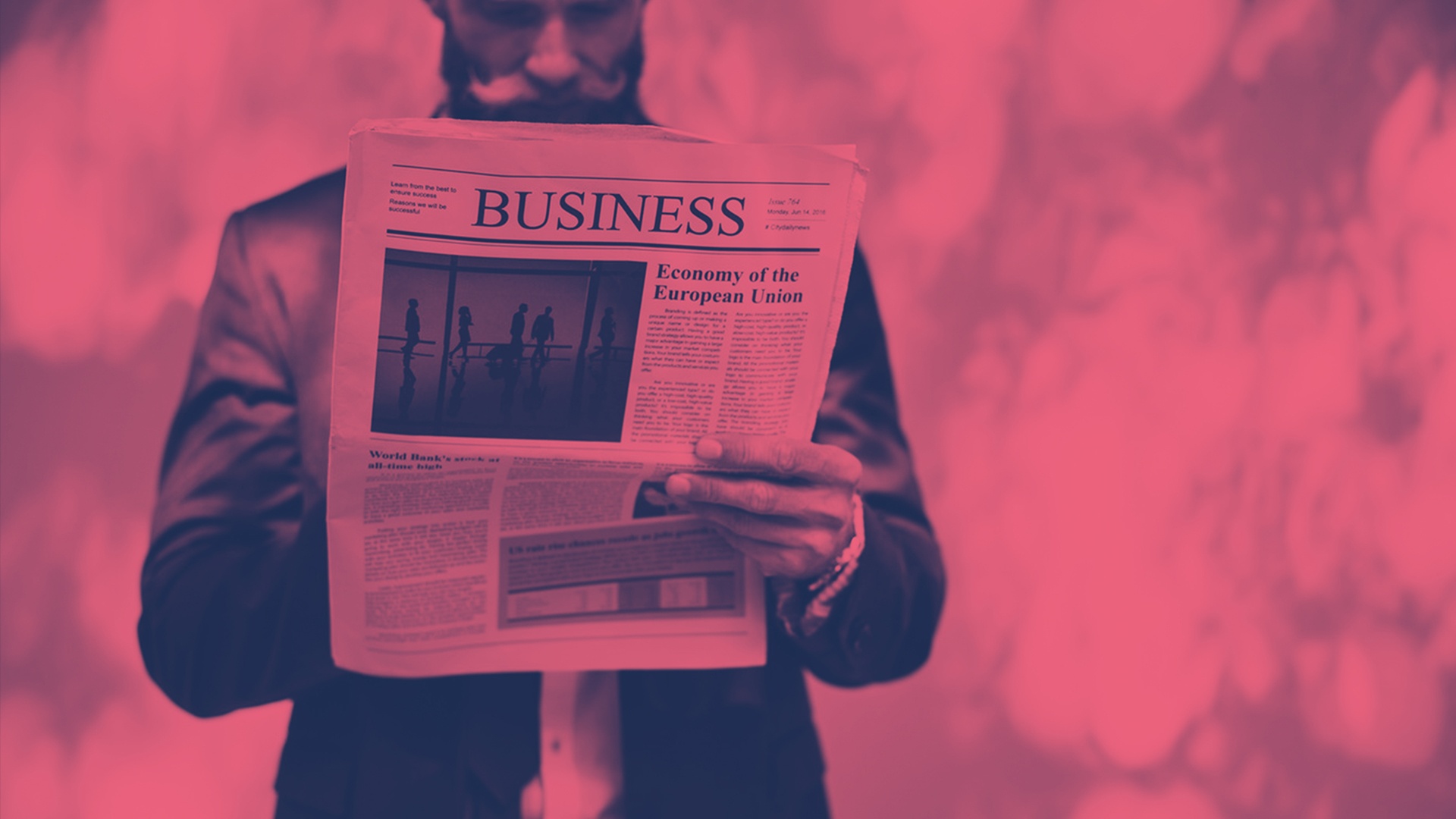 The way we work and the way we think about work is changing. It's a continual development that's resulted in both...
By William Geldart on April 11, 2018
Recruitment, Compliance 3 mins read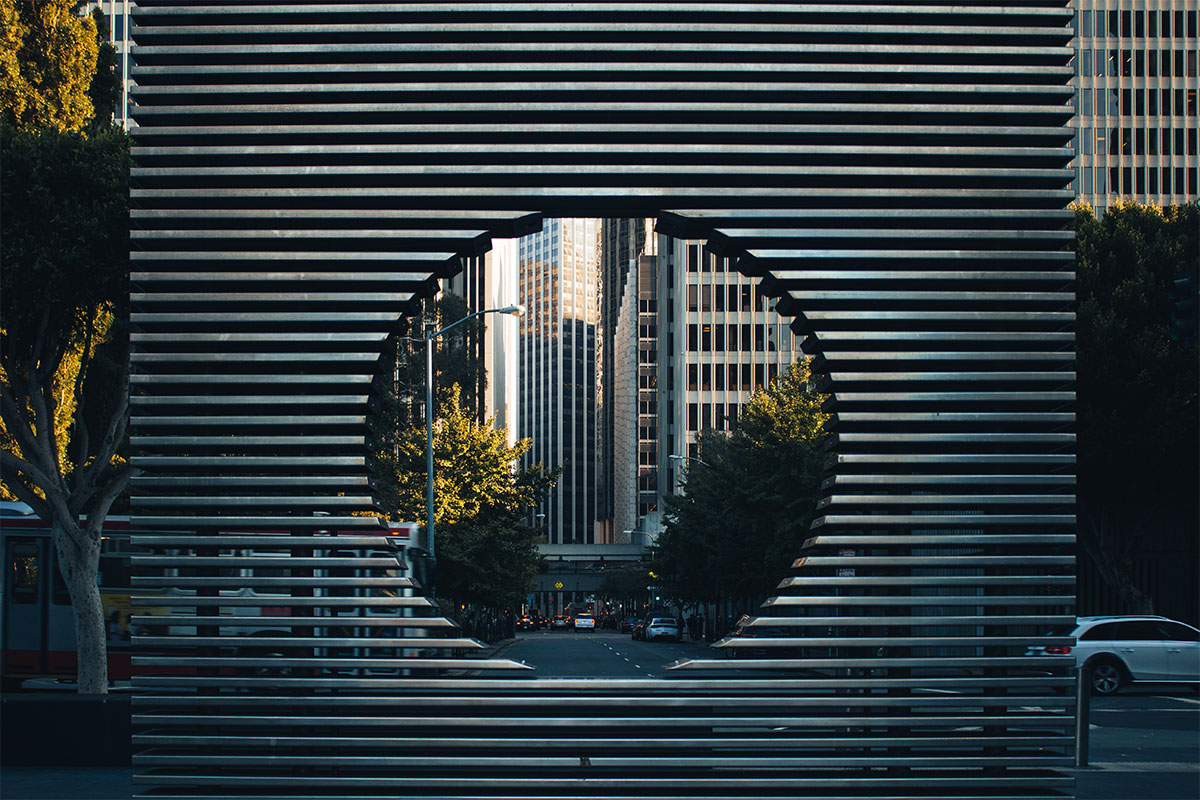 The contingent workforce continues to grow. Both employees and employers are reaping the benefits. But are the...
By Simon Conington on February 20, 2019
Attraction 3 mins read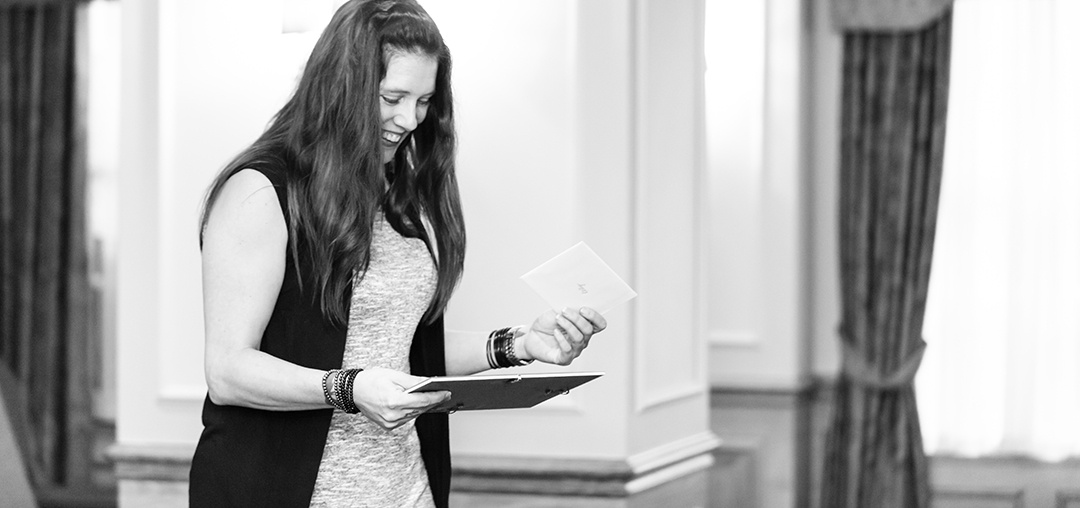 talks about an employer brand and what that means to an organisation and it's employees
By Natalie Spearing on December 14, 2015