It's often intangible, but an 'employer brand' is about an organisation's reputation as an employer. An employer brand is a mirror reflection of how the organisation markets what they have to offer to potential and existing employees.
Without an employer brand a company can't really have a meaningful dialogue with its staff or potential new hires nor can it really understand what their employees, customers or stakeholders think of them.

It is something we have thought about a lot at BPS World recently which is why we've created what we call 'The Clubhouse'. The Clubhouse exists as a 'virtual room' which is the hub of everything. It is where everyone comes together to share company information and employees can also book holidays, put in their expenses and book training courses. We wanted to create something that meant employees of all different levels could go to find out about specific company information. For example, it might be intimidating for a junior person to know what to do with their expenses, and our Clubhouse provides a place they can virtually go to find this information.

How do you develop a strong employer brand?

It's all about applying marketing strategies to 'people management'. Our goal, like the majority of brands is about taking on people who are responsible, accountable and prepared to work towards the same goal. That goal is to build a unique culture which empowers our staff to create a successful business, not just for our benefit, but also our clients. When it works, employer branding makes an organisation distinctive, and generates a particular kind of employment experience. The positive impact of a strong employer brand is the appeal and impact it has on staff enabling them to perform at their best within that culture and thrive.

At BPS World, our employer brand is termed 'rethinking resourcing'. We are always looking for the next innovative way of resourcing; the Clubhouse is a good example of this. The Clubhouse reflects how we've created an innovative platform that fits our culture, so that employees feel they have a non-judgemental platform to find out information and share things with each other.

We've also developed our employer brand by working with social media, job boards and through referral programmes. For example LinkedIn gives us the opportunity to do more targeted activity, building around our 'expert status' in certain sectors, whereas Facebook allows us to deliver the personality of our Employer Brand. Using each social channel to maximum advantage works for us, such as varying one channel with another for each communication tactic.

What are the best channels for communicating employer branding?

We love using video, and have found this particularly useful with our apprentices program, such as rising stars which is a program for junior roles. We try to upload content once a month to keep consistent. Our apprentices keep a video diary and we upload them to our website. It gives potential new hires a real 'day in the life' view of what it's like to work in recruitment. Again this acts as a great filter but also attracts like-minded young people looking for a career in recruitment.

Of course we haven't always got it right over the last ten years. There were some points where we didn't have a brand of note, let alone an Employer Brand. Back then, when we didn't have it, we made a few wrong hires. Beneath the job description we had no sense of what it meant to be a BPS World person. Frequently, the culture and person specification didn't work and we would be hiring again six months down the line.

Today, our strength of brand does the filtering and attraction, and we've found the attrition rates are much lower - our engagement rates are much higher now. We really believe that the price of getting this wrong for our business is way too high.

Three top tips for improving your employer brand:
Be Clear – with your message
Be Consistent – with your application and execution
Be Considered – about which channels you chose to promote your brand
To find out more about employer branding please contact Natalie Spearing on natalie.spearing@bps-world.com or 01628 857336
Related Posts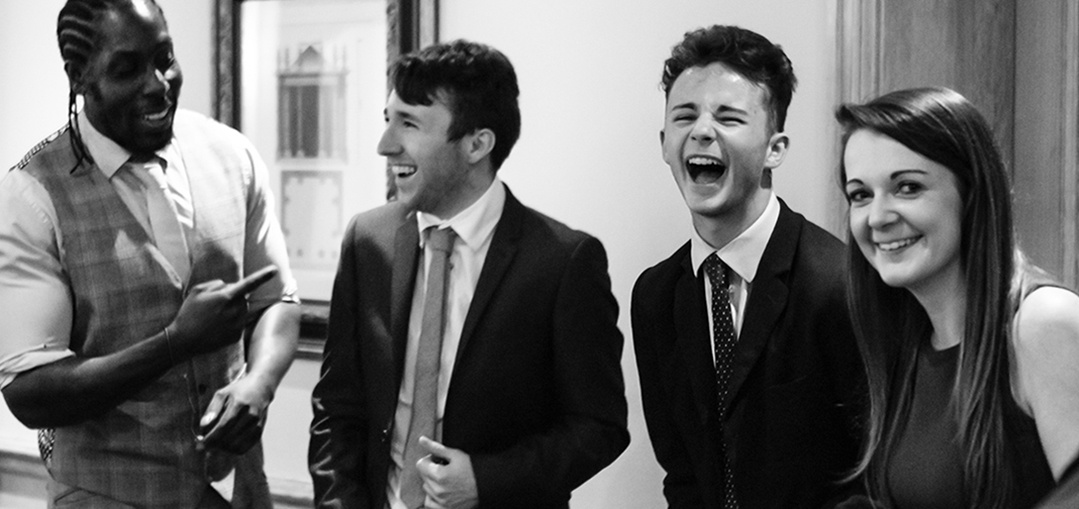 By Natalie Spearing on October 5, 2015
Where does the responsibility of Employer Brand sit in your organisation?