Talent Acquisition has undergone significant change in the last decade. There are more job advertising and attraction platforms than ever before. Yet candidates are increasingly hard to attract, recruit and retain.

It's a global issue. And one that's particularly pressing in Singapore. A 2018 Labour Market Report by the Ministry of Manpower highlighted the fact that the unemployment rate is just 2%.

The indications are clear. Not only do Singaporean organisations need to broaden their search for candidates, it's also a must to rethink their candidate engagement plans.

The simple truth is that 10 years ago having an employer brand was a 'nice to have'. Now it's a necessity.

But what makes up an employer brand and why's it so important?
From brand to experience: building the complete journey
An employer brand is used to communicates why your company is an excellent place to work.
However, it doesn't just comprise the images you use, free gym membership and having a few cool videos of your employees letting their hair down.
Yes, these are important. But they're not the only elements required to make your business an employer of choice.
The way you speak, your mission and values, and crucially, your brand experience, are all key weapons in setting your business apart from the rest.
How easy do you make it for candidates to apply for roles? How do you keep them engaged throughout the hiring process?
Successfully managing candidate interview experiences is another vital part of improving your employer brand.
It starts from candidate selection, interview coordination, to job offer and the end-to-end experience will often give great insight into your company culture.
Another point to add is: what are your current employees saying about you and are you paying attention?
Referrals from family, friends and online reviews all form part of the brand experience.
Review site Glassdoor commissioned their own research which found that half of the 4,600 respondents used the platform to check out a company before applying.
Great employer brand = lower costs
According to Forbes's 2018 Reputation Management Study, 71% of employers say that employer brand is one of the most important aspects when a candidate is evaluating a job offer.
And the overall benefits are clear.
Having a positive employer brand can save your company time and money. Your positive employer brand enables you to attract top talent within your industry in a shorter period.
Hiring the right talent will further cut down your time, effort and cost involved in post recruitment.
According to Harvard Business Review, a high performer may generate 80% of a business's profits and attract other star employees.
If you'd like to learn more about building your employer brand then download our essential Employer Brand Toolkit.
It includes a guide to building your employer brand, a candidate persona template and a candidate experience tip sheet.
Want to chat about your employer brand? I'd love to hear more about how you're building your brand. Email me at crystine.cham@bps-world.com to share your experiences with me.
Related Posts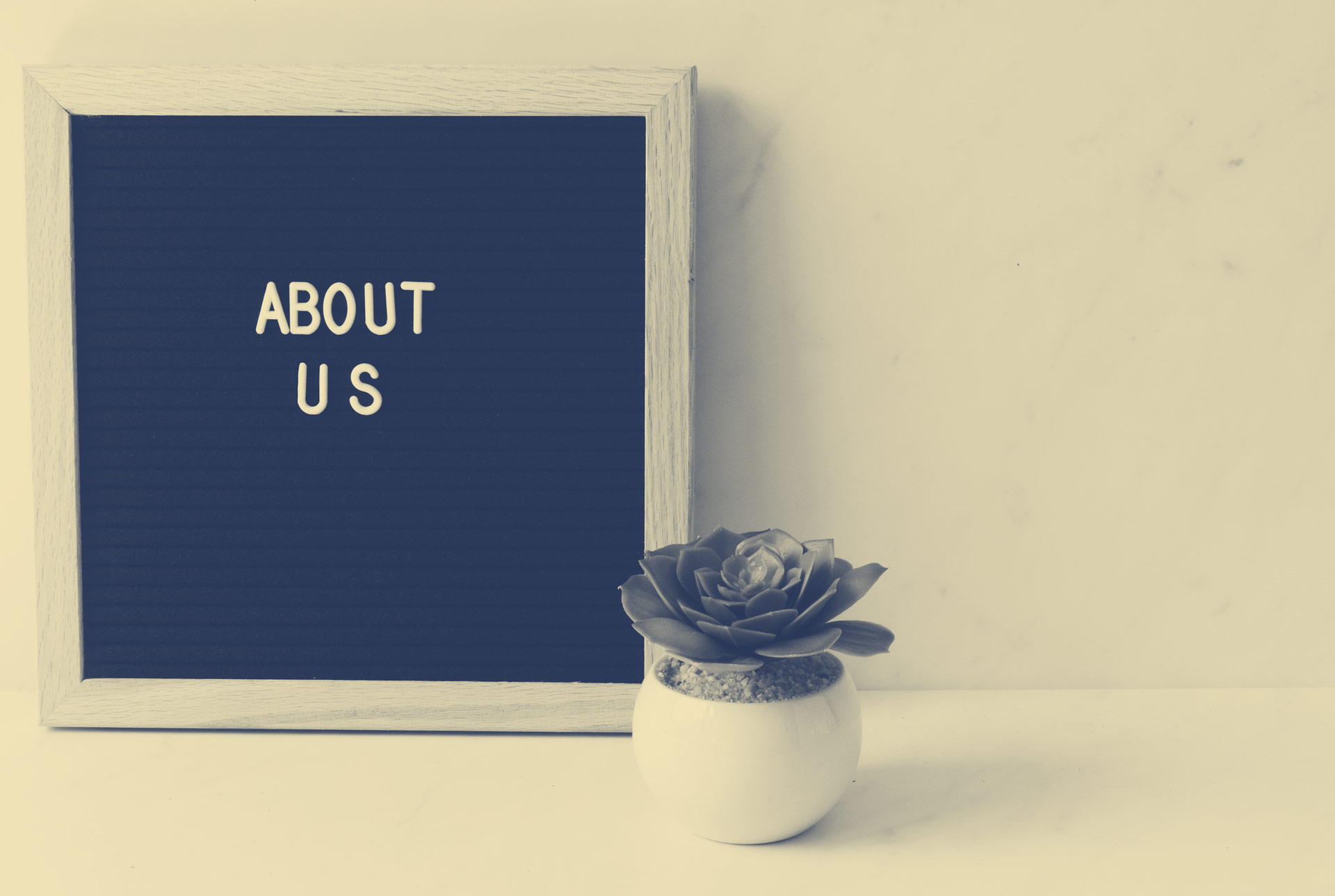 By Richard Williams on August 7, 2018
What is an Employer Brand? To put it simply, it's the process of articulatin...