Featured / HR Thinking Round-Up: Juggling meaningful work and the productivity puzzle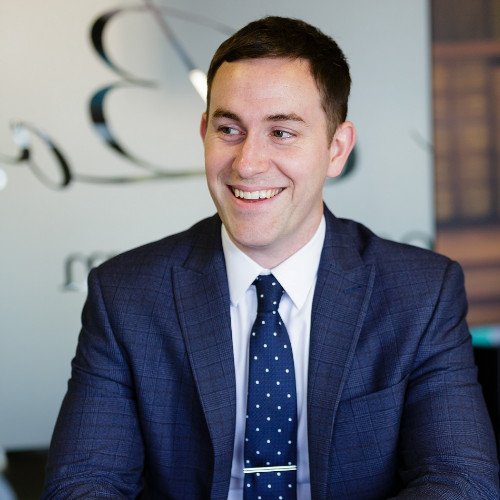 With so many competing priorities, the selection below is designed to bring some clarity and focus.
Latest Insight
It's tempting to think that anything badged '2023' is in danger of looking old hat. But this piece around employer branding remains super-relevant and topical. 'How you handle lay-offs' and 'communicating your social values' receive a perennial mention but it's 'stability' that grabbed me. Does your company project an image that suggests it's a safe and reliable bet for a prospective jobseeker?
Skills-first hiring is one of the best ways to increase talent pool diversity and break some of the barriers that continue to drive inequality. "Unnecessary degree requirements don't just hurt workers. They also deprive companies of talent while yielding little to no benefit." This article delves deep into the topic and outlines some of the ways companies such as IBM is building a new taxonomy of skills.
Business Psychologist Lucy Cox explores HR's role in making meaningful work a reality. Task crafting, relationship crafting and cognitive crafting are all part of the job crafting melting pot (that's a lot of crafting). Ultimately, the process has to be led by an individual but HR can still play an integral part in creating the right platform for change.
13,695 leaders. 1,827 HR professionals. 1,556 organisations. This is a heavyweight look at a restless leadership landscape. Fragile workforces are keeping CEOs up at night while hybrid working is causing consternation amongst the C-Suite.
Since starting out in 2015, LinkedIn Learning has grown fast and exponentially. Content has been king throughout this period. However, according to Josh Bersin, it will be LI Learning's ability to make its offering more contextualised and relevant that will stand it apart from other providers. In other words, LinkedIn's enterprise solution will help answer the question around how individuals and the organisation can adapt and grow.
In the News
Last year, 61 UK companies committed to a 20% reduction in working hours for all employees for six months. With no drop in wages. And now the results of this trial have been analysed and published by social scientists from the University of Cambridge. The net findings point to a significant reduction in stress and illness with productivity relatively unharmed. In some cases, productivity
improved
during the trial period.
If you haven't signed-up to the
Visual Capitalist
mailing list then do so right away! It's a treasure trove of infographic goodness with this recent creation taking data from Glassdoor to plot America's finest. Despite recent travails, big tech dominates with customer success software provider, Gainsight, taking top spot.
Who's Talking?
SaaS Recruiter, Ben Watkins, fans the flames and the recruiter community piles in with their views.
Gautam Ghosh provides commentary on an
HBR
article that lambasts the 'culture of busyness.'
Renowned HR thinker and award-winning psychologist, Gethin Nadin, gives his thoughts on the physical workplace and how to create a sense of wellbeing. This pre-recorded webinar delves into the interwoven nature of our workplace relationships and the idea of creating 'destination spaces' and 'circulation spaces'.
This free two-day international event will feature plenty of talks, insights and networking opportunities. The Future of Recruitment and The Future of Employee Experience headline with the online conference running from Wednesday 22 March - Thursday 23 March.
Want the latest HR Thinking straight to your inbox? Subscribe below and you'll receive original and curated thinking from fellow practitioners. ⬇️