Selecting the right recruitment partner for your business is an important decision.
However, the way in which these choices are made can vary wildly.
Some employers will use whichever recruiter approaches them first, others will sit on the fence for prolonged periods while an increasingly number are turning to reviews before they commit.
Our study on the Customer Age: How customer trust leads to loyalty explores the way different buyer behaviours are starting to mirror consumer behaviour.
It's a trend our CEO Simon Conington tackled with Recruitment Grapevine.
Simon was quick to stress the need for the industry to provide a review-based platform that gives clients and candidates a clear picture of how different recruiters stack up.
By doing so, recruiters can then differentiate themselves in the marketplace and the buyer has more insight before signing up.
Source:
Recruitment Grapevine, Clients spend worrying amount of time choosing recruiters, May 18 2017
Overview:
A brief analysis of our study on Customer Age: How customer trust leads to loyalty, accompanied by insight from BPS Word CEO Simon Conington on the need for a recruiter review platform.
Related Posts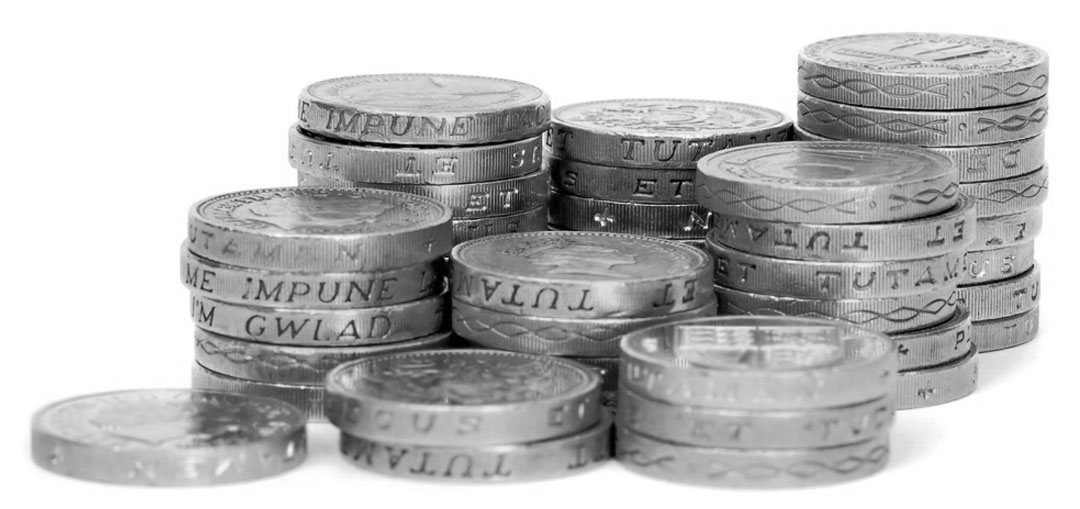 By Natasha Cuparic on March 22, 2017
As a fast growing global recruitment company the practice of GOOD financial ...