The event
In partnership with In-House Recruitment, we were joined by leading In-house Recruitment, Talent Acquisition and HR professionals and a trio of employer brand experts.
Why employer brand?
Employer brand has long been a significant challenge for businesses as they look to attract, recruit and retain the very best people. But with wide-scale hiring freezes, it's a mistake to think that your EVP is playing a lesser role in securing talent right now. Results from our global Covid-19 HR survey suggest that employee retention, engagement and cost reduction are top of the priority list right now.
The pandemic has shone a light on one of businesses' most valuable assets - talent. Now is the time to reflect and start building your employer brand, one that will give you a competitive advantage for tomorrow. But how do you do it?
Our speakers

The presentations
William Geldart: The State of Employer Brand: Today and Tomorrow
Paula Morris: Leveraging your Internal Comms to Boost your Employer Brand
Marcus Vlaar: Learning from Gaming, VR and AR to Create Great Brand Experiences
The takeaways
Your employer brand will play a key role in keeping hold of your A* people
Strong employer brand leads to strong engagement which leads to retention
Your EVP should show what you are, as well as what you aren't
Look to promote your EVP internally first before looking to promote it to your external audience
Leverage your people to tell your brand story
AR, VR and gamification can really add to a brand experience, but make sure it adds value and isn't just a gimmick
Bring key stakeholders together and make sure you're all aligned
Measure your success at every available opportunity
To continue the conversation on employer brand, get in touch with William, Paula or Marcus.
Related Posts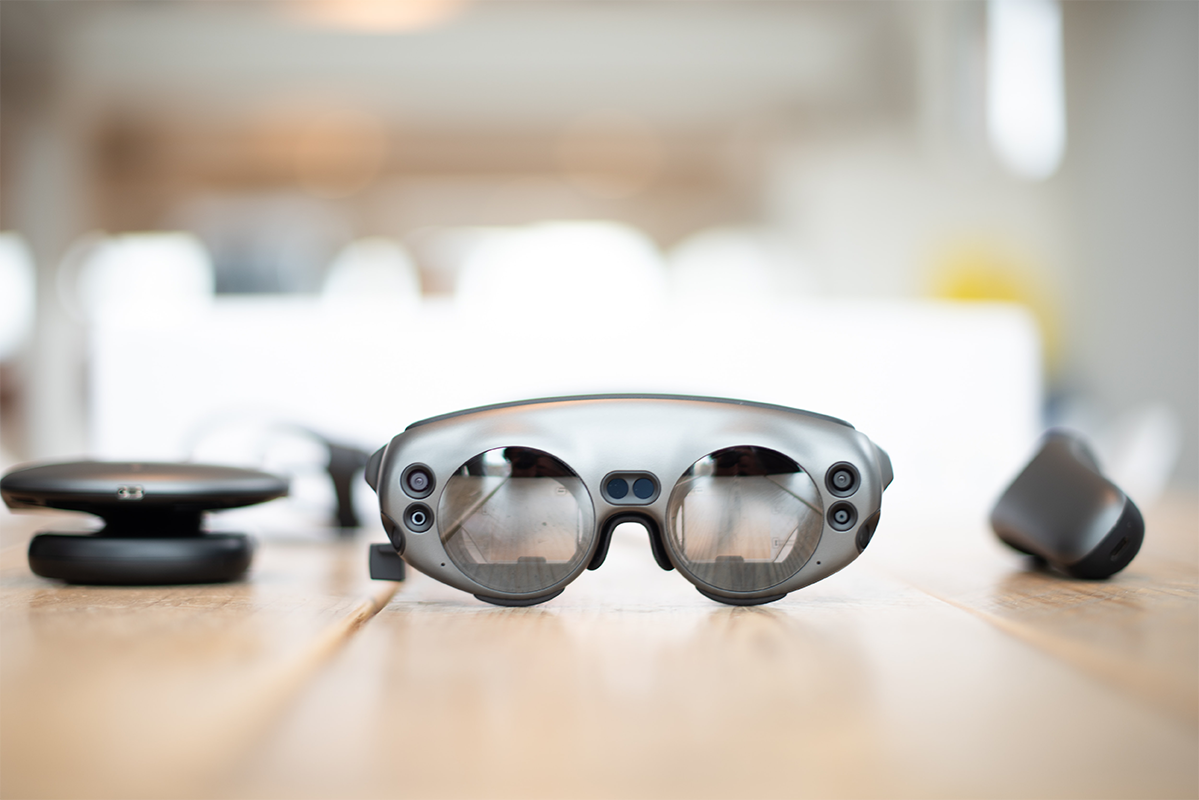 By William Geldart on June 8, 2020
What will the office of the future look like? And how will this impact upon ...