/ How can a company name impact your talent strategy?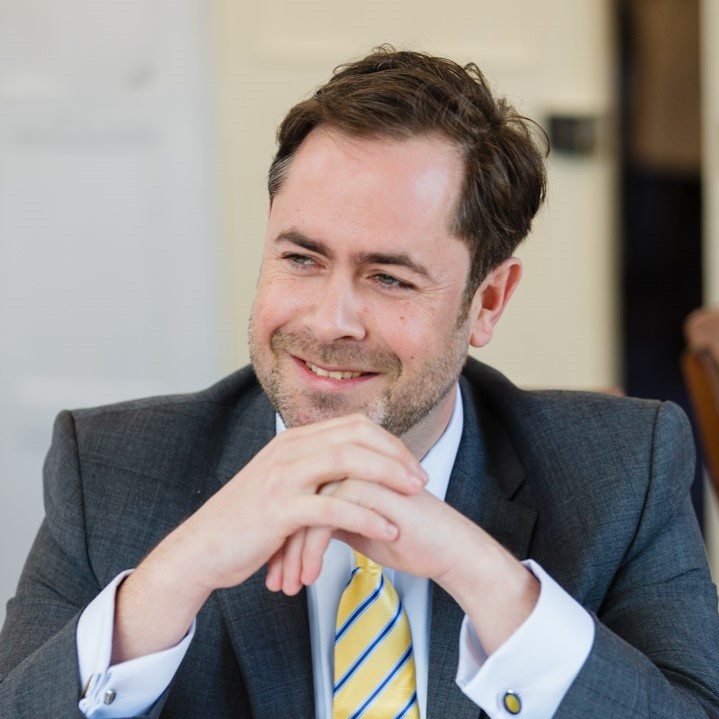 Faber Maunsell, Hyder, Scott Wilson, Posford Duvivier…Now, you may not recognise these names and the sharpest of you may well realise that these companies formed part of my client list when I started my career in recruitment in 2004.The particularly astute will know that these companies no longer exist (at least in their previous forms). In fact, none of the names above were the original branding for these companies and this got me thinking – how important is brand name to an organisation's talent attraction strategy?
Did Faber Maunsell struggle more than Oscar Faber Consulting Engineers? Hyder more than Acer?
Does it even matter?
Luckily, I also had the opportunity to pose this question to a person who was the UK Head of Talent Acquisition for an international construction consultancy that was acquired by a larger operation in 2015.
During our chat he recalled how much of an impact the rebranding had – both from brand awareness and talent attraction perspectives.
The main problem – no-one knew who they were. There was no soft transition; no bedding-in period. When Royal Haskoning first acquired Posford Duvivier in 1994 there was a gentle arch towards the migration of the full company brand, first being dubbed as Posford Haskoning prior to fully accepting the Dutch organisation's final name which enabled the rebrand message to be delivered through a progressive process, thus minimalizing the impact on talent attraction.
The result of this rapid migration?
An 83% reduction in job ad responses.
But was this solely the result of the name change or was there a deeper-seated reason for this?
The term 'Employer Brand' was first defined as:
"The package of functional, economic and psychological benefits provided by employment, and identified with the employing company."
(Simon Barrow, chairman of People in Business, and Tim Ambler, Senior Fellow of London Business School, in the Journal of Brand Management – 1996)
As can be seen above, there are several factors that contribute to the overall employer brand and these features heavily when applying for such accolades as the Sunday Times 100 Best Companies to Work.
From speaking with BPS World's Head of Marketing, Richard Williams, he indicates that some key components of employer brand are leadership, wellbeing, personal growth and my company – all which aid retention when approached positively and create a solid foundation for promoting the organisation as the employer of choice when used in talent attraction strategies.
The company in question (above) may well have had top scores in place for these criteria but, viewed from an external perspective, none of these seemed to matter as no-one knew who they were.
Turns out there's quite a lot in a name.
To talk about employer brand strategy, please contact Richard Williams on 01628 361310 or richard.williams@bps-world.com
To talk about talent attraction within the engineering spectrum then feel free to contact Dominic Hughes on 01925 747397 or dominic.hughes@bps-world.com